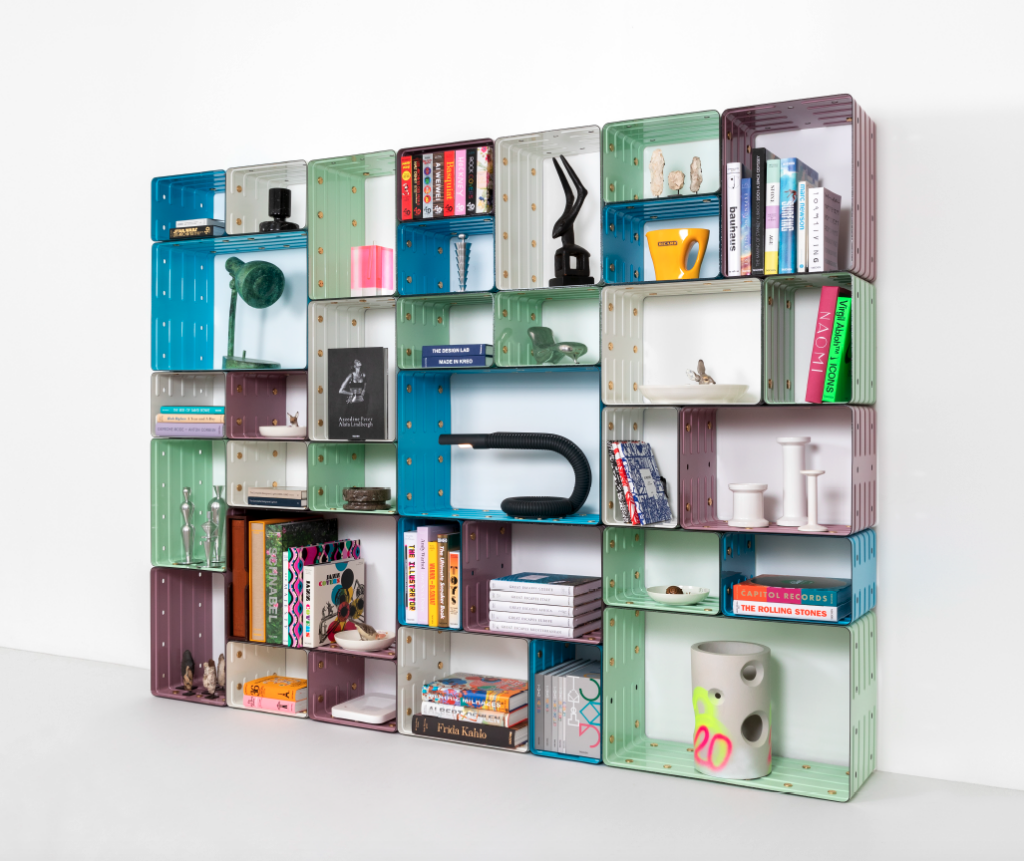 I am thrilled to congratulate the family of Galerie kreo – Clemence, Clara, and Didier – for opening of its new and expanded space in London's Mayfair. One of the world's leading galleries for contemporary design, it was founded in Paris in 1999 and has become synonymous with a distinctive style — minimal and the vanguard; superb craftsmanship employing complex, advanced processes and fresh, innovative materials. Acting as a design lab, it is known for allowing the designers it represents to pursue their dreams and substantiate advanced ideas with a few restrictions.
Not only has the opening of the gallery caught me with a surprise, but also its inaugural exhibition, whcih presents a new series of furniture by Marc Newson. It has been long since the Australian, London-based designer has collaborated with the gallery, but the series of furniture he created in the 90s and produced by kreo has since become iconic examples of 90s design and sought by collectors.
Entitled 'Quobus', the new collection of modular shelving is rooted in an exploring of the typology of the shelf, presenting pieces of which the modular elements allow for different variations: forming a small bookcase to a monumental wall installation. The pieces are made of metal and enamel in a range of pastel colors, largely reflecting the philosophy of Galerie kreo according to which the craftsmanship and meticulous fabrication are central to the making of innovative, refined contemporary design.
All images © Sylvie Chan-Liat Courtesy Galerie kreo / © Alexandra de Cossette Courtesy Galerie kreo; The exhibition opens on September 14th.