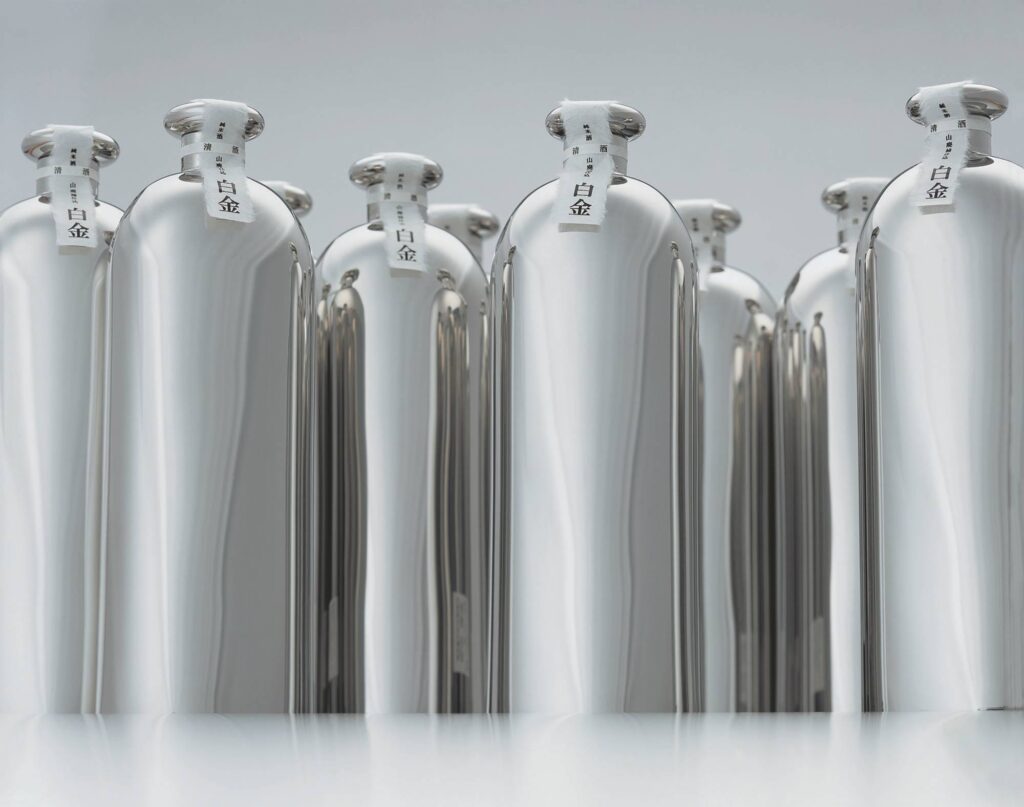 If you visit Japan, you see design everywhere, because design stands at the core of Japanese culture and tradition; in Japan, design is a way of life. The 'Japanese Look' is recognizable all over the world, by the cars, the knives, the tableware, storage containers. There is something 'Japanese' about them all. While Japanese design is traditionally divided into two categories — craft-oriented artistic projection and industrial design — the two share the commitment to utility and honesty to materials and structure. A new book 'Japanese Design since 1945,' by Naomi Pollock is the ultimate encyclopedia of Japanese design, a comprehensive study of its accomplishment. 'It is as much a mindset as a physical act,' she says in the introduction and, setting the mission statement of the book.
The book provides a journey through the multifaceted territories of Japanese design. From the amazing packaging, to Yamaha's music instruments, 'no name' brand Muji, the famed Sony Walkman, to the iconic Pleats Please by Issey Miyake. In fact, reading through the beautifully presented hundreds of visuals, you feel like you are walking through one of Tokyo's chic shopping districts, such as Ginza or Omotesando.
The book is divided into seven sections. The first is dedicated to "The Design Titans," those super influential designers such as Kenya Hara, Isamu Kenmochi, and Shiro Kuramata; the rest of the chapters are characterized by categories: "Tables & Chairs," "Food & Drink," "On & Off," "Promotion & Packaging," "Warp & Weft" and "Lifestyle & Leisure." The guest essays are particularly wonderful, and I enjoyed reading the chapters on giant SONY and on the narrative of car design in Japan, as well as on the connection between Danish modern and Japanese modern.
If you are interested in modern design, 'Japanese Design since 1945' is a mandatory addition to your library. Above: Platinum plan: The Hara Design Institute created stainless steel bottles that reflect their surroundings for Nagano-based Obuse-do brewery's Hakkin (Platinum) sake. |