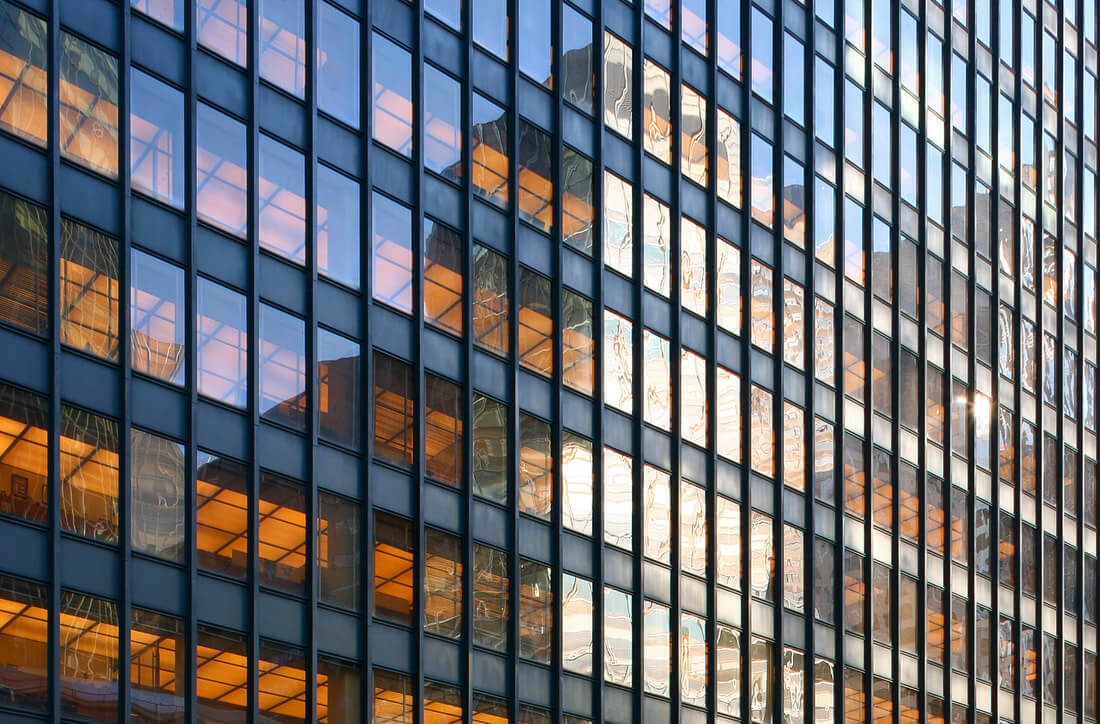 What is common between starchitect Steven Holl, architecture promoter and philathropist Phyllis Lambert, and Sharon Prince, Founder of the Grace Farms Foundation?
Steven Holl Architects (SHA) has recently completed the first-ever expansion of the John F. Kennedy Center for Performing Arts located in National Mall, marking the Washington, D.C.-based institution's largest design upgrade in its 48-year-history. Phyllis Lambert famously commissioned Mies van der Rohe to design her family's Seagram Building, and then founded the Canadian Centre for Architecture (CCA), an influential museum and research center in Montreal. Sharon Prince initiated a new kind of public space that seamlessly blends architecture, art, and nature together into a platform for people across sectors to convene and activate the Foundation's initiatives, and commissioned Japanese architecture firm SANAA to design its accompanying River building.
​
The three of them will be awarded in the Heritage Ball on October 24th by the Center for Architecture/AIA New York, one of the most magical events of the season, taking place at Pier 60.