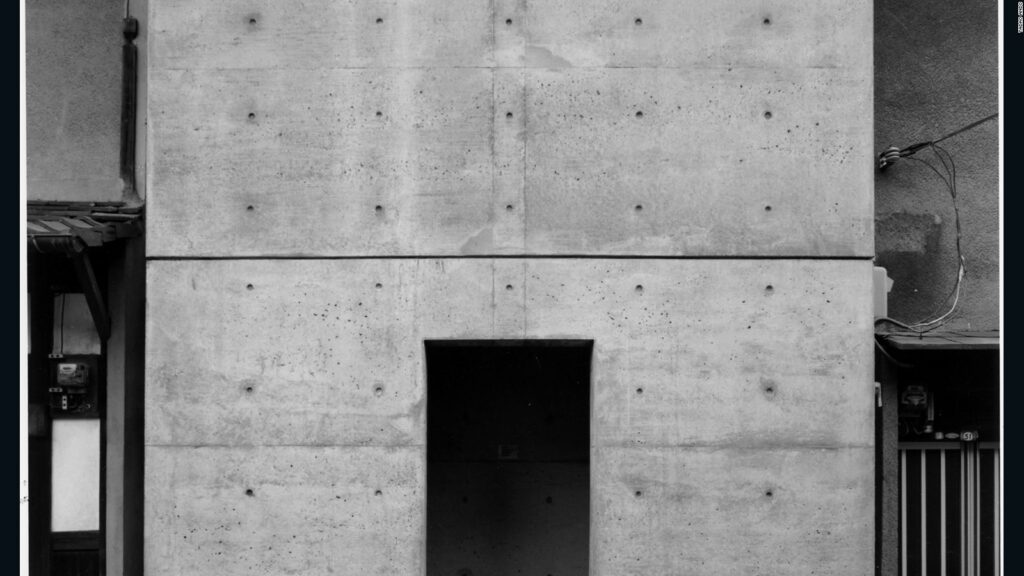 While he designed many museums, housing complexes, and public buildings, it is the residential house which has become the touchstone of Japanese architect Tadao Ando (b. 1941). It is his distinctive style, the use of concrete, glass, and natural light, unadorned walls, interplay of solid and void, minimalism, and sophisticated interiors that have become synonymous with his signature and influential across the globe. 'The house,' he said 'is the most fundamental architectural unit for individuals or families. It contains all the significant functions and elements required in architecture.' Now, Philip Jodidio former editor-in-chief of the French monthly Connaissance des Arts has published a book on the Osaka-born, Pritzker Price recipient architect. 'Tadao Ando: Living with Lights' is devoted to several unpublished residences in Mexico, South Korea, Japan, and the US.
Ando designed more than 100 residential projects during his career, and the US has become the country where he has built most houses outside of Japan. Seeking for the right client, he is mostly looking for those who would be passionate about living in his houses and who understand art, architecture, and Ando's oeuvre. When asked about how he is making his decisions on accepting residential projects, he commented: 'a considerable range of people come to my firm to request my design service. My decision to accept their projects depends mainly on their personality and aura. Of course, the overall vision and project scope is vital, but I have often found that the client's passion and personal attachment to the project is the most substantial indication of success.'
My favorite project in the book a penthouse in Manhattan (2013-19), situated in a 1913 building on the Upper East Side is the home of an anonymous art dealer. While it is not the typical project as it is a part of historical building, it captures everything I love about Ando's work: a poetic harmony, where air and light come together. The interiors look like they are coming from the dream house of Steve Jobs, who for the majority of his life was famously in s quest for the perfect house. The sculptural stairway that leads up the roof terrace is a work of art that dominates the space. On the roof, the most spectacular green wall, designed by French botanist Patrick Blanc who is known as the innovator of the green wall and vertical hydroponics gardens. The combination of Ando's colorless, minimalist interior, the rich green wall, and works of art by Hiroshi Sugimoto and Ellsworth Kelly is the perfect ensemble.
Ando belongs to a group of important architects, which includes of Kenzo Tange, who seek for inspiration outside of Japan, and who admire the work of the pioneers of modernism. Ando looks at the work of Le Corbusier and Mies van der Rohe, yet if Mies, famously crated 'International Style' and could built the same building in many places in the world, Ando is interested in site specific. 'As an architect,' he says in this book, 'I hope to create an architecture that can only exist in the environment it is placed in. I stray away from purely rational, comfort-driven and homogeneous living environments and attempt to acknowledge and respect the power of the surrounding environment and site.'