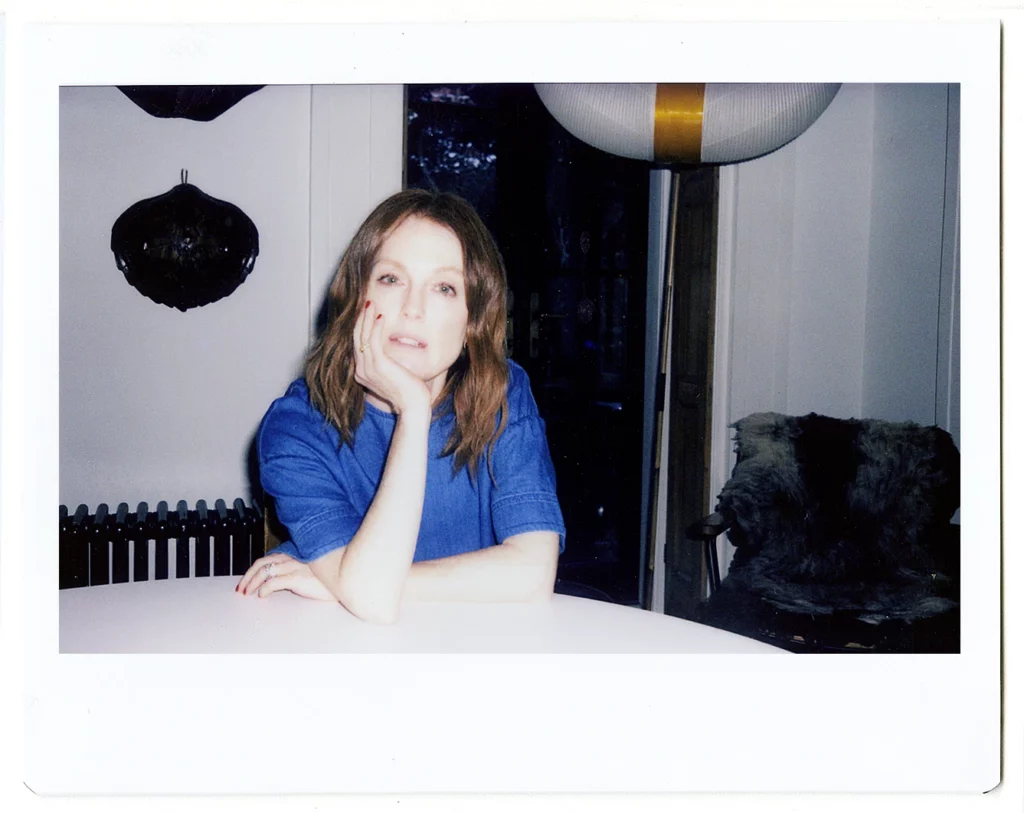 In his book Portrait of an Artist, recently published by Prestel, multidisciplinary artist Hugo Huerta Marin (b. 1985) reinvents the notion of portraiture, creating a personal statement and depicting history through portraits. The product of a seven-year journey, this beautifully-designed volume of 30 leading female figures of the art world is a testimony to their current power and relevance. His subjects are artists who, through innovation, have come to change the course of their arts; women whose powerful expression has made history, and whose contribution will long be remembered. Huerta Marin has documented them through a portraiture that includes conversations and photography, packaged in a fashionable, graphically attractive book.
To me, it is also a book about women written by a man—a man who loves women, who is in awe of women, who feels reverential respect for women. It always starts with the son-mother relationship, and in his case, growing up Catholic, in conservative Mexico City, Huerta Marin was raised by a mother who illuminated him about equality. With this approach, the book began during a life-changing experience when working with Marina Abramovic. You never know when you meet the people who will inspire you, who will shape your life, and help you form your identity. In his case, working with the Serbian conceptual and performance artist was that turning point.
Organically, he selected his subjects over the course of seven years, adding one name at a time, his criteria being artists whose work speaks to him on both a personal and an intellectual level. "Every woman I interviewed," he told me, "has challenged the status quo and opened the path for other artists." He has done his homework. He's met them at their homes, on stages, in hotels, photographed them, and conducted conversations that came to explore their oeuvre, success, and innovation, but not their personal lives. Collectively, the 30 women presented in the book represent the power of females in the creative industry today. When visiting Yoko Ono's studio in NY, he asked about 'Cut Piece,' one of her early performance works, where she sat alone on a stage, dressed in her best suit, with a pair of scissors in front of her, inviting the audience to take turns approaching her and use the scissors to cut off a small piece of her clothing, which was theirs to keep. He also visited Uma Thurman at her home in Woodstock, and discussed her writing and the expression of ideas through acting. He writes of Catherine Deneuve, on the role of the artist in society, and on working with Man Ray in the lobby of a Parisian hotel.
Huerta Marin's subjects are brilliant, accomplished women – musicians, artists, fashion designers, activists – who are, for the most part, household names. Through his work with them, he explores the meaning of the portrait and illuminates incredible talents, their narrative and pioneering creativity, while taking along his Polaroid camera. "It was very important for me to flow between conversations that felt natural and authentic," he told me—"more like two artists speaking to each other rather than creating a documentary or writing as would a journalist. The Polaroids worked great because they capture people in a very candid way—no artificial lighting, no retouching—and also make the artists feel comfortable and connected." I told him that I hoped to see more of their homes, more of their private lives, and he suggested that it was crucial to "capture them where they felt the most comfortable. Sometimes it was a house, sometimes it was a studio, sometimes it was a gallery, sometimes it was a theater and sometimes it was a hotel room." Ultimately, this is about a man who grew up in a Catholic, male-dominated culture, and whose mother showed him an alternative viewpoint. It is a book for all mothers who want to make an impact on their sons. All images Copyright © Prestel Publishing, 2021.