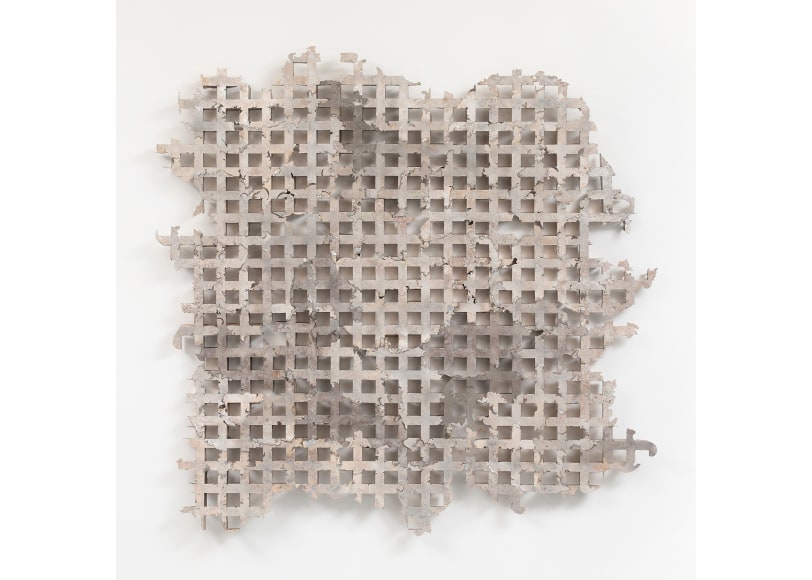 I love this story, the romantic story of NY-based gallery Ornamentum Gallery which took contemporary jewelry to new horizons and is currently celebrating its 20th anniversary.
Laura and Stefan met in the early 1990's while pursuing their degrees in Metals and Jewelry at Wayne State University in Detroit, MI. Stefan's interest in the jewelry developed early as he took evening classes during high school, and Laura came upon the medium due to happenstance. Their meeting led to several conversations which helped them decide that jewelry could be a direction with a future for them both. Many days and nights working in the WSU studios led Laura and Stefan to not only set a career in jewelry as their goal, but also a life with each other. After their studies, Laura joined Stefan on their most demanding adventure so far, 3 years of study and work in Pforzheim – the jewelry center of Germany. In Pforzheim they honed their skills and aesthetic. Stefan, who has dual nationality, finished with a degree from the design program of the Goldsmithing school; Laura was able to experience the same program for two years and a year at the University of Design (just down the hill) as a guest student.

The two decided to return to the US in 1999 – the culture of the Northeast beckoned. NYC seemed too daunting to start from scratch, so they settled in Providence, RI, a city with a long history of jewelry industry and home to RISD. Funnily enough it was also where many Pforzheim students went for exchange years. Because of the ties to the jewelry industry, Providence provided further experiences for bench work and training as Stefan and Laura searched for a new place to call home.

Hudson came to their attention due to chance – opening a magazine to see an article on a blossoming home market taking hold further North from the city than the bedroom communities in Westchester and Dutchess Counties, Hudson had formed into a burgeoning center for antiques, art and style – a transition that gained momentum throughout the later 2000's. Laura and Stefan felt it was the right place, jumped in and acquired the building that houses Ornamentum in 2002.
There have been many changes in the 20 years that followed. Ornamentum lived its first 6 years in an 8' wide space, growing into the larger exhibition room next to it in 2008.  IKEA cabinets were replaced with pedestals and fine cabinetry.  A worn-out façade was updated with 10' modern storefront and doors. The original idea of a studio / gallery where Stefan and Laura would make and sell their own work was discarded, the Ornamentum logo was updated, and the gallery was set up to better reflect the contemporary nature of the work that is exhibited. If you travel to Hudson, New York, before August 28th, visit the Ornamentum and view the special exhibition that comes to celebrate this achievement.