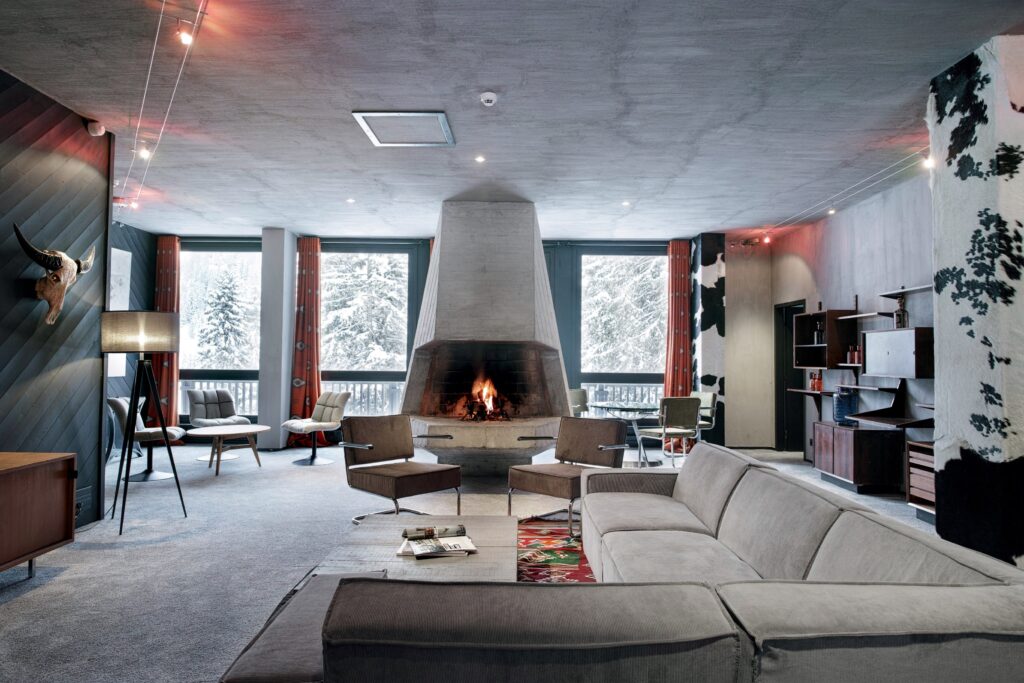 Whether I travel for business or pleasure, architecture has been a favorite focus, and particularly visiting masterpieces of modern architecture. I can travel to the end of the world just to see, to feel, to experience a great building. Why? Because architecture has the power to affect us in the most extraordinary way, to bring a deeply emotional experience. We can learn from architecture about history, taste, about the society and those created it, as it reflects many aspects of civilization, beyond the physical environment. Well-designed building connects people in a magical way, and when you walk into a space that feels 'right,' it resonates with you on many levels, providing rewarding, memorable experiences.
When it comes to modern architecture, the in-person experience is crucial to fully comprehend a building, much more than with historical buildings. You can understand buildings by Robert Adam and Andrea Palladio from photography, more than modernist architecture, which is much about volume, space, and light that must experienced first-hand.
A new guide book 'Modernist Escapes' (published by Prestel) comes to provide a curated (by Stefi Orazi) selection of buildings for any architecture lover, including 130 structures across the globe, each is not only open to the public, but in some cases, functions as a hotel. The selection, full-color photography of the exterior and interiors highlight incredible details such as the bright red drum fireplace in Giancarlo de Carlo's Ca' Romanino in Italy; or the constructivist-like staircase in Renaat Braem's house and studio in Antwerp, Belgium; or modernist furniture in the Berlin estate by German master Bruno Taut; or the elegant interior which Adolf Loos created in Villa Muller in the outskirts of Prague. Get a copy, read it, and start dreaming, because every trip starts with a dream.