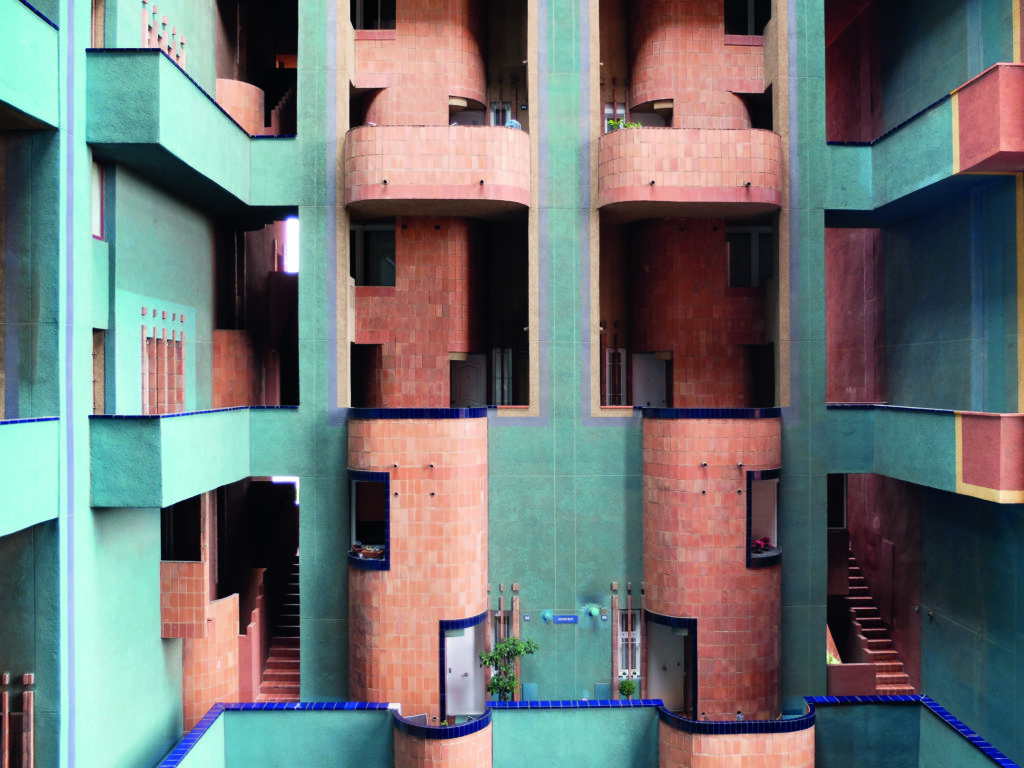 When you read through the new and expansive (877 pages) book 'Modern Architecture and Interiors,' it is hard to believe that both the selection and all featured images, photographs of some of the best buildings and interiors ever created (in no less than 30 countries across the globe), were taken by one person.
But this book, published by Prestel, is the product of an amazing and passionate photographic journey that began in 2006 by design curator and educator Adam Štěch, one of the leading Czech theorists of design. He personally photographed each one of these buildings and interiors.  
The mission of this monumental project was to document the best of Modernist architecture, both well known and lesser known, as curated by Stěch. It is his personal choice that came to shape this volume.
The survey covers all the movements in modern design: early Modernism ; mid-century Scandinavian; Metabolism; Psychedelic 60s; Googie; Functionalism; Brutalism; Mid-Century Italian; Regionalism; and more. This inspiring volume is a great guide to masterpieces of architecture in the 20th century and I particularly loved the spaces unknown to me, which makes the reading fresh and intriguing. But I wish it was organized chronologically or stylistically, to make the reading more consistent and didactic.