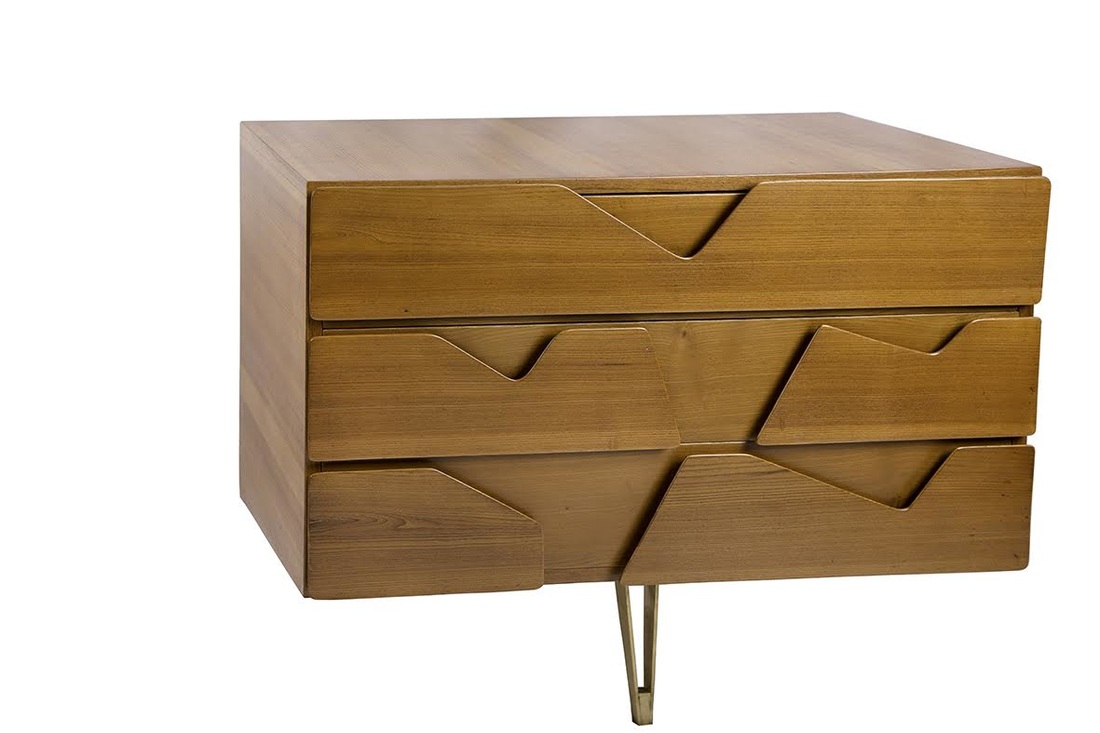 In its curated design sales, Parisian auction house PIASA has advanced various chapters in the collectible design market, including Brazilian design, Chinese contemporary design, and now, it its upcoming exhibition and auction, entitled 'Italian Design and the Fabulous 1950s of Gio Ponti,' mid-century design. The auction, which will take place on October 12th, will highlight one of the most fascinating and unvisited projects of the architect considered the Dean of Italian Design. 'The fabulous 1950s,' is a term coined by Ponti, when describing the post-war spirit, the miracle happened to a country of modest manufacturing potential who grew into one of the world's center of design. Since 1945, Italy has turned into an influential 'meca' for design, taste, and style, in various territories, including car design, industrial and interior design, ceramics, and more. PIASA's exhibition tells the story of Robert Fernandes, the visionary son of an antiques dealer and a builder, who built a new type of a hotel, the Hotel Royal in Napoli. In this modernist, stylish, and very well-designed, he commissioned Gio Ponti to do the interiors and furnishings. The sale includes a couple of pieces of furniture which Ponti designed for the Hotel, which have been used as a point of departure for the other lots offered, representing the chick of Italian mid-century design. Above, ​
Gio Ponti's
Chest in mahogany and brass.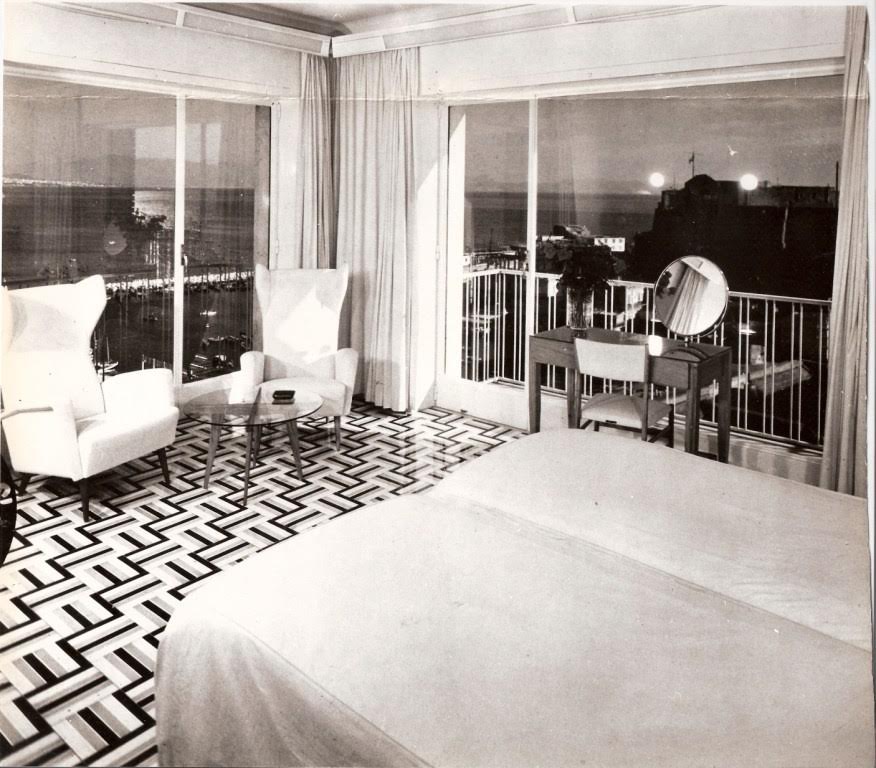 Hotel Royal Napoli, detail of a double room, designed and furnished by ponto dating from the opening in 1955.