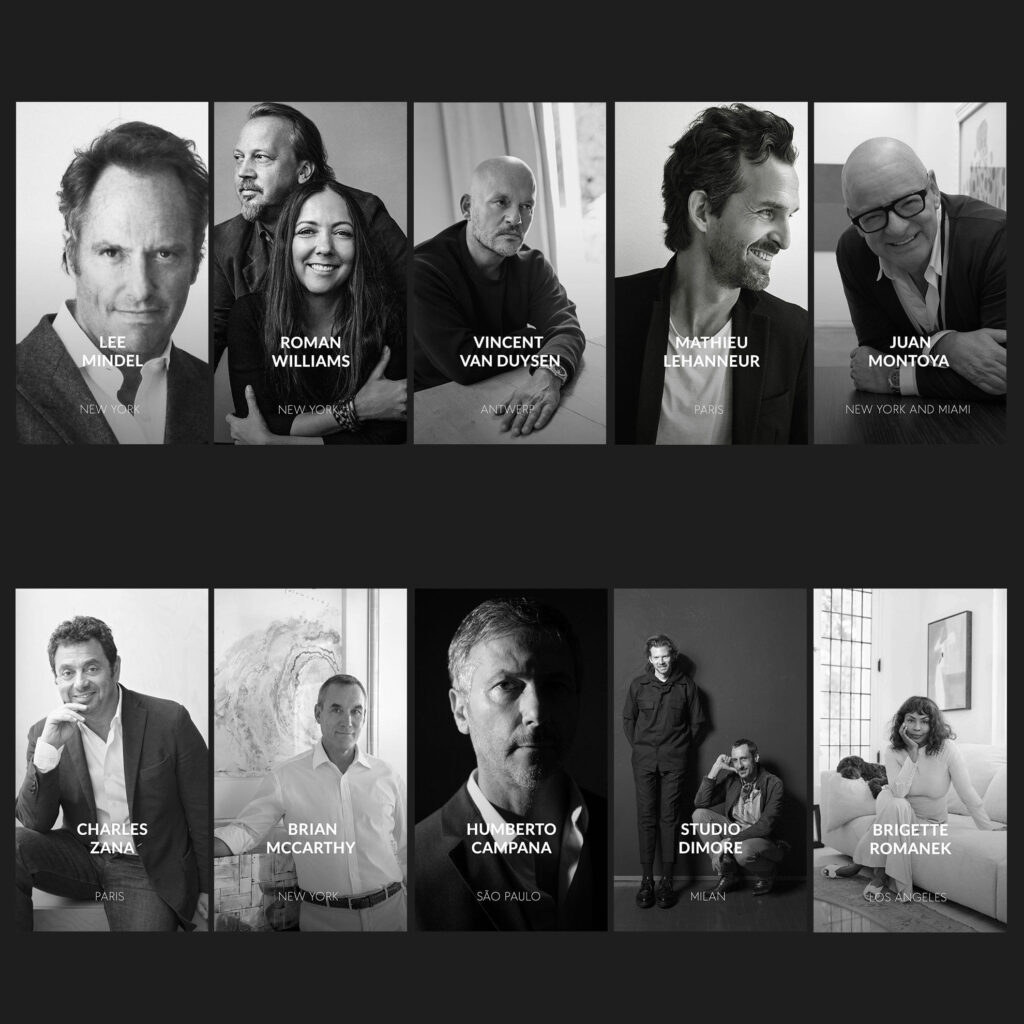 Who are the world's leading most prolific, influential interior designers? Who are these talents who have achieved unparalleled success, radiated exquisite taste, and who have come to define the quintessential Interior of the 21st century in its global and powerful expression?
Interior Design: The Legends is a ten-session program by Christie's Education, where design connoisseur/historian Daniella Ohad interviews ten legends of the world of interiors, who have been instrumental in shaping its current identity. It illuminates and investigates the field of interiors today, offering a stimulating opportunity to be introduced to the concept of the 'home' as seen by these erudite legends, and to meet current approaches, methods, and philosophies of sophisticated and rarefied residential interiors.
The conversations will explore the designers' professionalism; taste; expertise; inspirations; contemporary principles in materials, colors, and objects; the role of craft in today's interiors; and the relationship between designers and clients in constructing the domestic space. We will highlight the full scope of the interior design practice: luxury, class, taste, collecting, the changing technologies, developing personal identities and signature style, and the relationship between real and ideal interiors; and should the ideal become the real?
The participating speakers have all established international profiles in residential design, known for their own signature idioms, and have designed some of the world's most renown residential projects for clients who are passionate about the culture of design, for collectors, artists, philanthropists, and influencers. They have developed the knowledge and practice of curators, an appreciation for the best design ever created, and have created names for themselves with personal aesthetics which are both contemporary and sophisticated. They will provide insight into the evolution of their work, career, profession, and the state of décor today. They have created what historians will one day describe as the legacy of interior spaces of the early 21st century. The program is brought to you by Christie's Education and supported by Design Miami/.
Speakers Schedule
February 23 – Brian McCarthy
March 2 – Lee Mindel
March 9 – Brigette Romanek
March 16 – Charles Zana
March 23 – Mathieu Lehanneur
March 30 – Studio Dimore: Britt Moran and Emiliano Salci
April 6 – Juan Montoya
April 13 – Humberto Campana
April 20 – Roman and Williams: Robin Standefer and Stephen Alesch
April 27 – Vincent van Duysen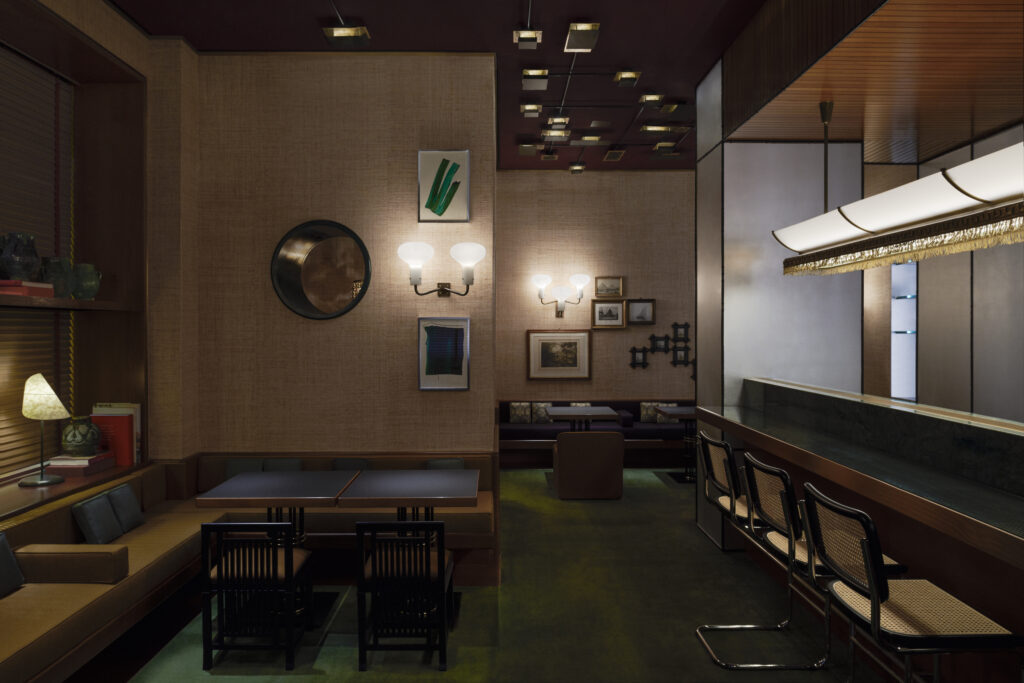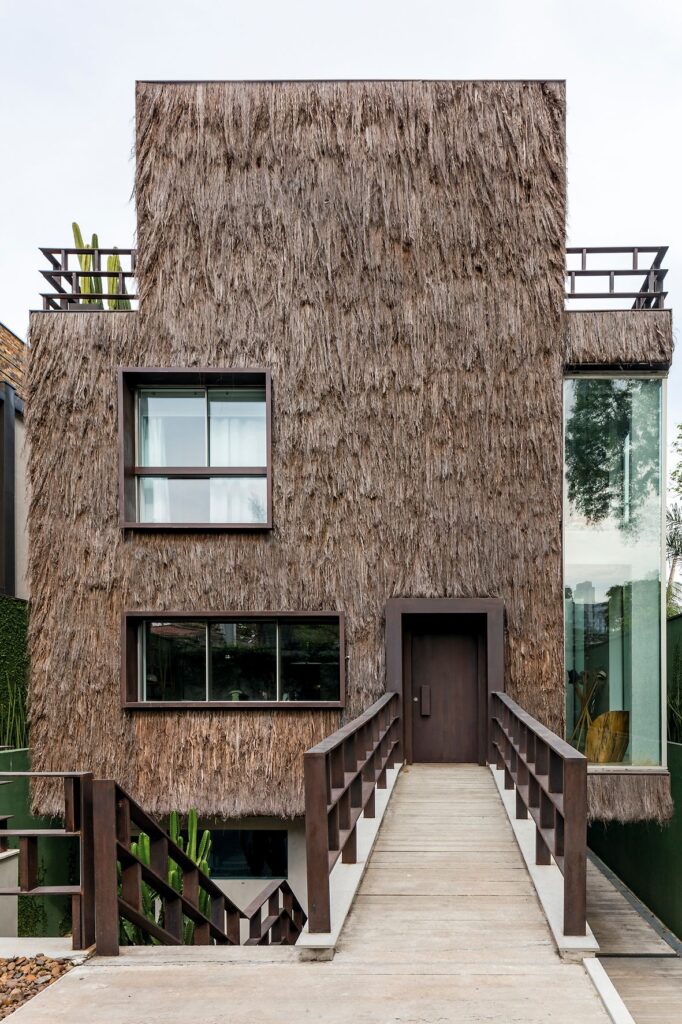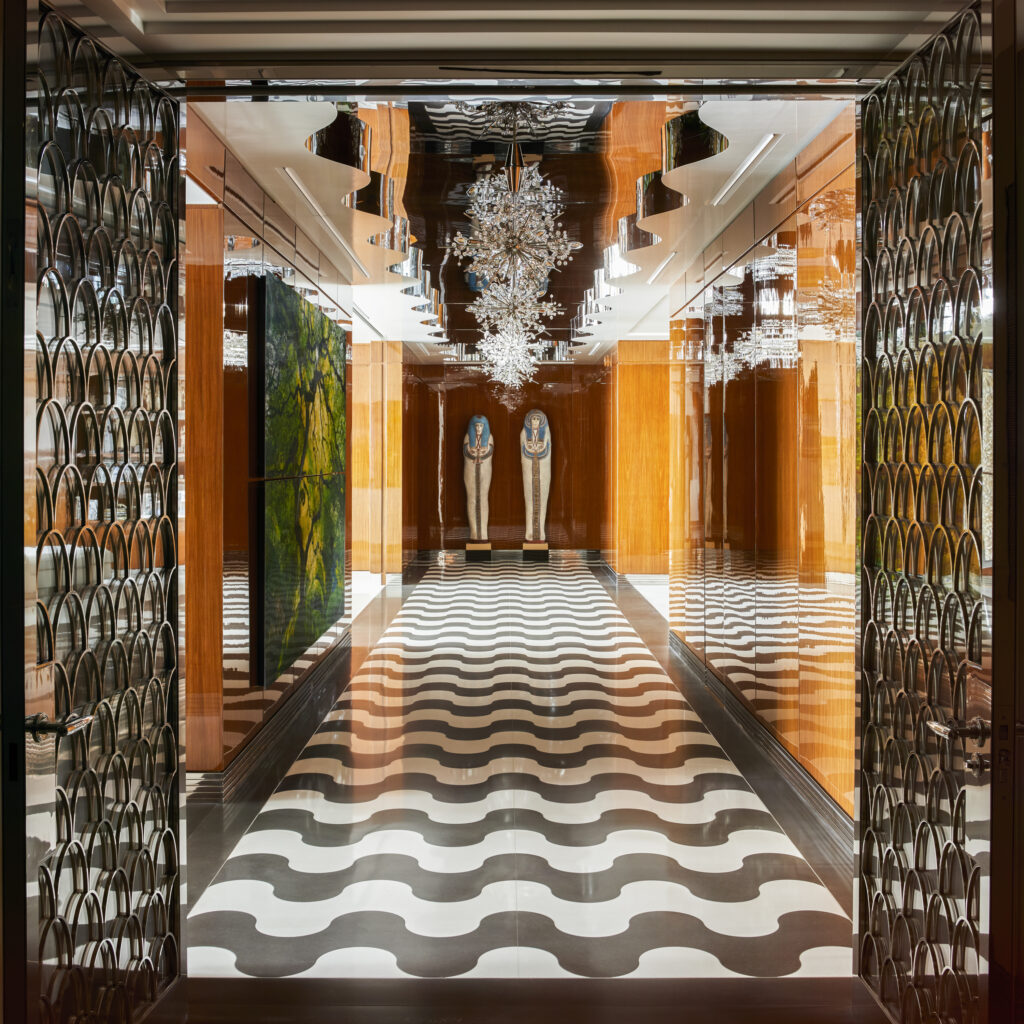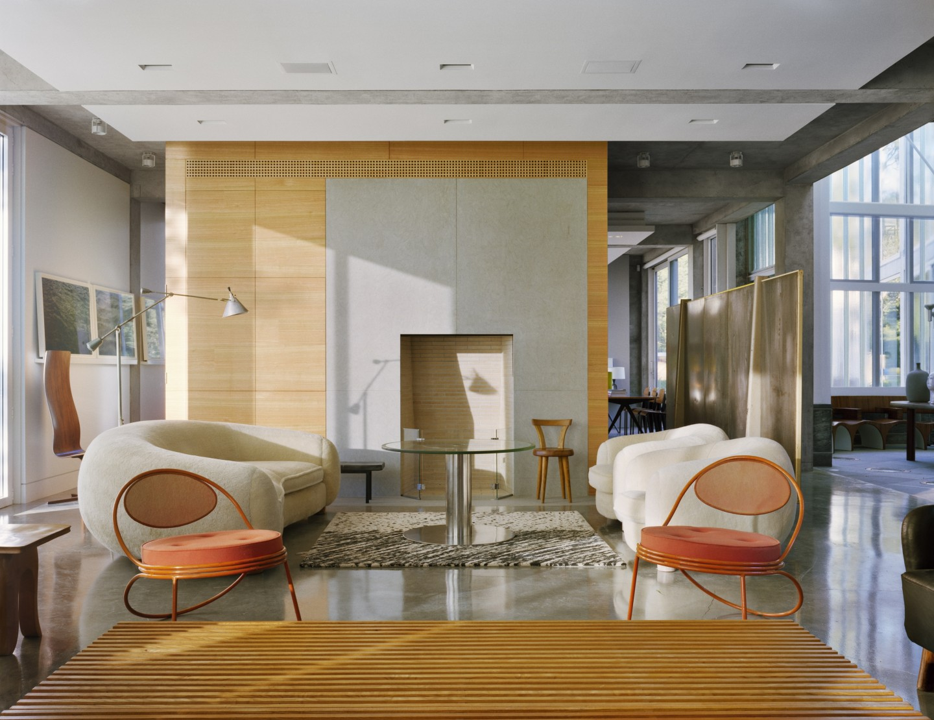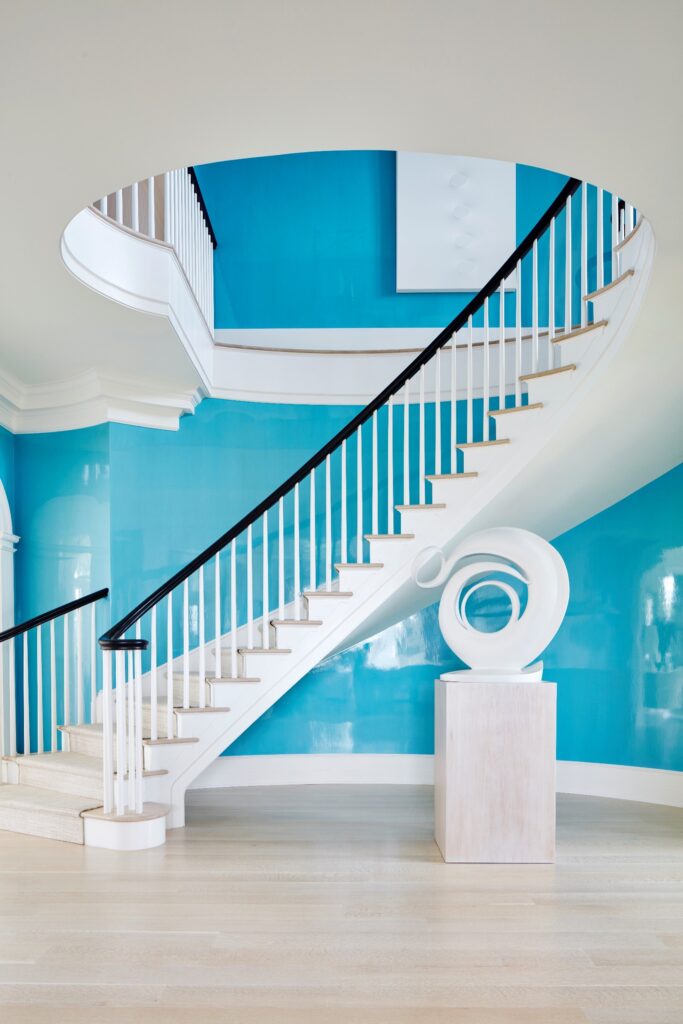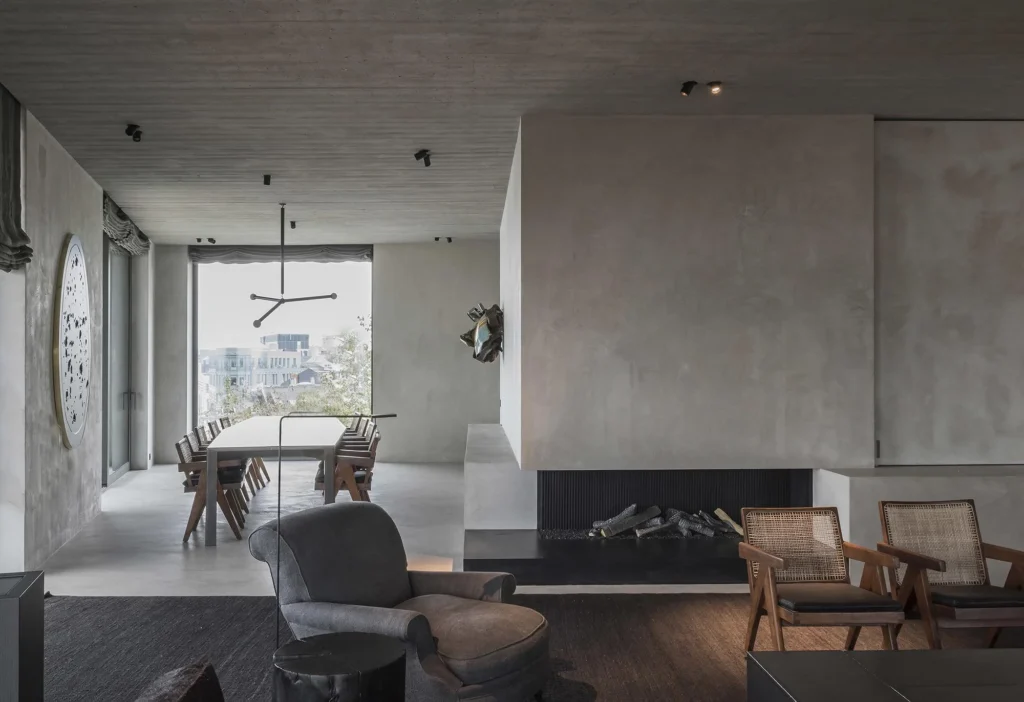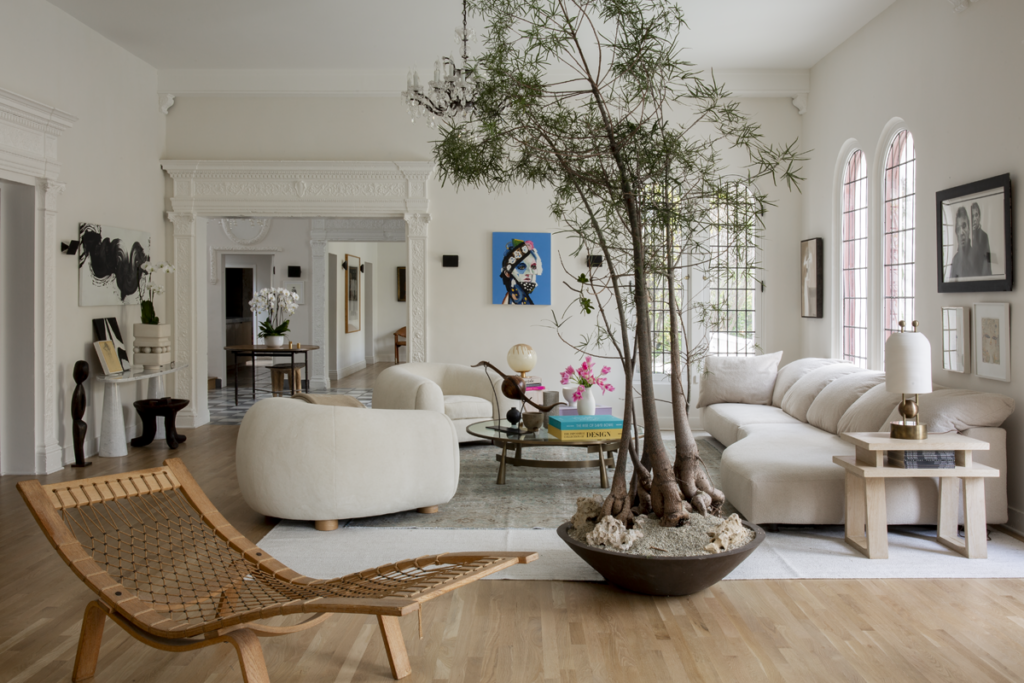 By Brigette Romanek