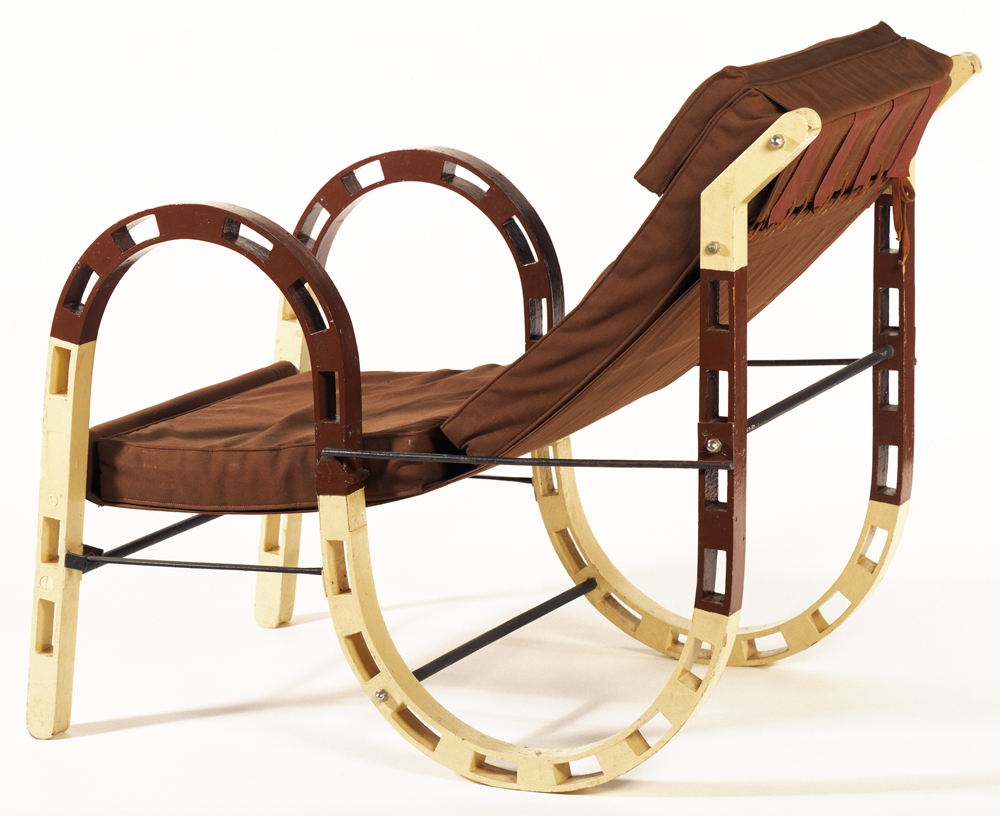 Great news to all design lovers. The V&A is launching Explore the Collections, a new digital platform, and one of the Museum's most significant digital ventures today. It comes to enable us to search, explore and discover much of its collections. This new online experience forms a key part of the V&A's goal to revolutionize access to national collections, which will culminate in our new collections and research center at V&A East – an entirely new cultural experience and the first of its kind in the UK.
For the first time, Explore the Collections brings together data, stories, images and content about the museum's vast and fascinating collection in one place. With a completely redesigned user experience, it provides a new, fluid and story-led approach, where audiences can search for specific objects or allow the site to recommend content based on their interests.
Explore the Collections reimagines access to the V&A's collections for everyone, from armchair researchers to inspired makers, and brings together data and stories to provide a more intuitive experience for audiences to delve deeper. The new platform includes enhanced search features, unites collections data with our editorial content so audiences can explore the bigger picture, and creates new opportunities to discover, appreciate and learn about similar objects in our collection.
Explore the Collections has launched today in beta, and the platform will be continually developed, updated and enriched in the coming months, expanding to later include archives and library collections. The V&A is also encouraging the public to provide feedback on their experience, helping make these national collections even more accessible than before.