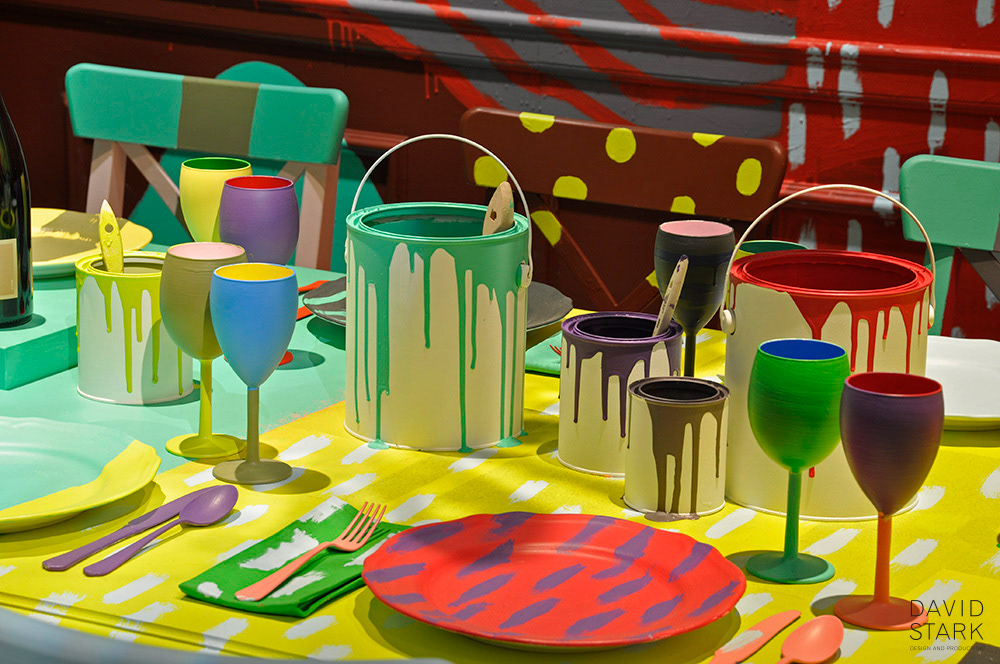 I hosted David Stark in this podcast episode. David is an influential artist who is known for the brilliant events and powerful experiences that he creates for philanthropic organizations, museums, and private clients. In an age when experiences are valued more than consumption, his creative imagination brings new ways of engagement with products, people, and ideas.  
David has changed the face of event design, creating a new and sustainable way of celebration in the 21st century, the event of the Zeitgeist. Remember when flowers used to be the most important elements of every event, and when the quality of the flowers came to define the level of the event? Remember when the best events in town looked like they came out of Versailles? Those events have passed from the world and David can be credited for formulating the alternative formula: the event not as a showcase of décor, but as an art installation.
In the past year, David has shifted his engagement to virtual and hybrid events, a new phenomenon devised for the social distance forced on us all by the Pandemic. He produces contents and online experiences in a totally new way, acting as a creative director. Not the zoom events that everyone knows, which are filmed through the mediocre capacity of the iPhone or web camera, but a sophisticated, professional, striking bespoke productions, where narrative, dance, music, and fantasy, are allowing the audience at home to enjoy cutting-edge, surprising events.