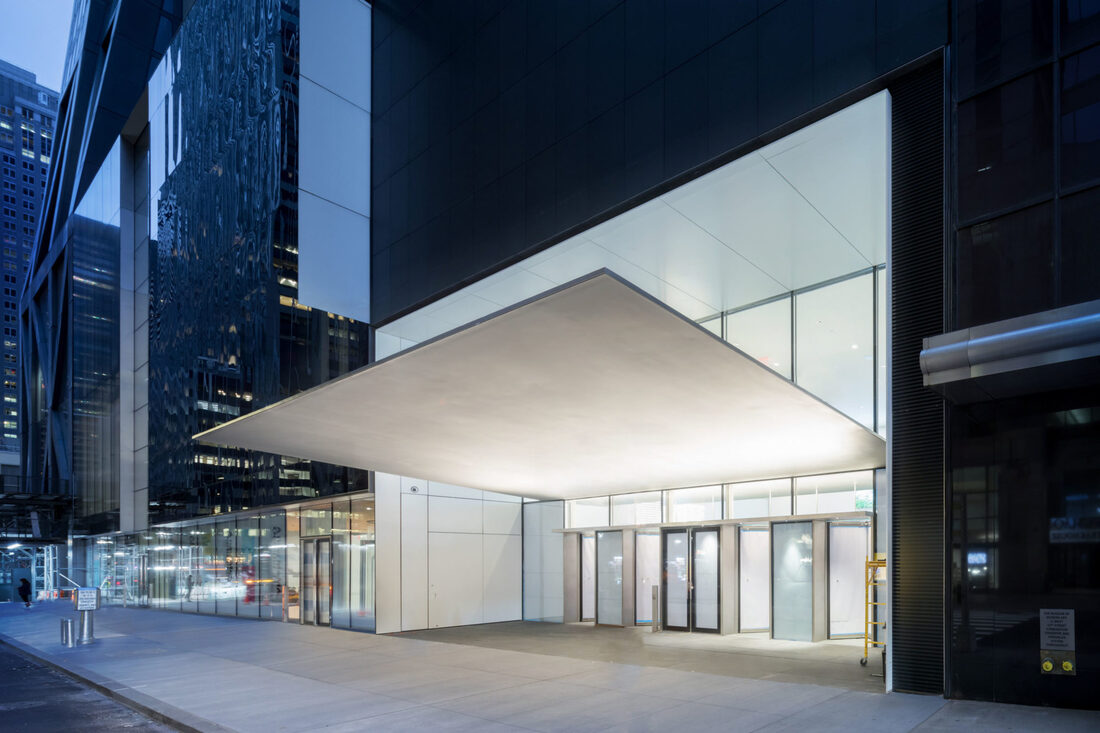 The grandest event in the art world of NYC this season is the reopening of MoMA. After three years of renovations, and after it closed its doors for the summer, the Museum of Modern Art will reopen on October 21st. Forget everything you know about MoMA. In the stunning building by Diller Scofidio +Renfro, a new MoMA was born. And it could not have looked more different that in any other moment in its ninety-year history. New MoMA presents new design, new narrative, new approach, where boundaries between disciplines have completely disappeared. New MoMA comes to offer a new, 21st-century museum experience, and a celebration of sophisticated modernism.
White walls, air, light, fluidity, harmony, a celebration of space and volume, and not many words. Panels are reduced to minimum, as MoMA looks like the ultimate perfection. Mies van der Rohe, whose archives are a part of the Museum's collection, would have approved. Large-scale installations are shined in this space.
The notions that art does not need commentary; that art speaks for itself; that when we go to museums, we are ready to spend hours; that we are looking to experience art without the constraints of a didactic elements; that we are willing to work hard to find our way around; those concepts stand at the core of new MoMA. If you want information, you will not find it; if you come to develop your knowledge academically in a particular theme, you will find it challenging; if you want a short and focused visit, which is the type of experience I like, then you should go elsewhere.
While new MoMA promotes the idea that art has become a popular commodity and that there is something for everyone, it is really not for everyone. If you are super knowledgeable and have already answered a lot of questions, then the new, thematic installations promote you to ask new, intriguing questions, but if you are the general public, visiting new MoMA is confusing. If in the past you could decide that you want to see design, or postwar paintings, or architecture, or Picasso, you would be directed to the relevant gallery. But now, everything is mixed in. Design objects next to paintings by Kenyan painter Michael Armitage; ceramic vessels by Arts and Crafts master George Ohr, next to Van Gogh's "Starry Night." Why? Because they were made around the same time. Confusing? Yes. It was hard to navigate when I visited in the empty museum during preview hours last week, and it will be more difficult when the Museum will be filled with visitors.
The permanent collection will be changed on a regular basis, while every 18 months the entire museum will be changed (because every six months a third of the collection will be reinstalled). But for visitors such as myself, who love going back to favorite spots, to memorable works of art, to enjoy them over and over again, this concept won't work. Will New MoMA establish new codes of looking at art? Only time will tell.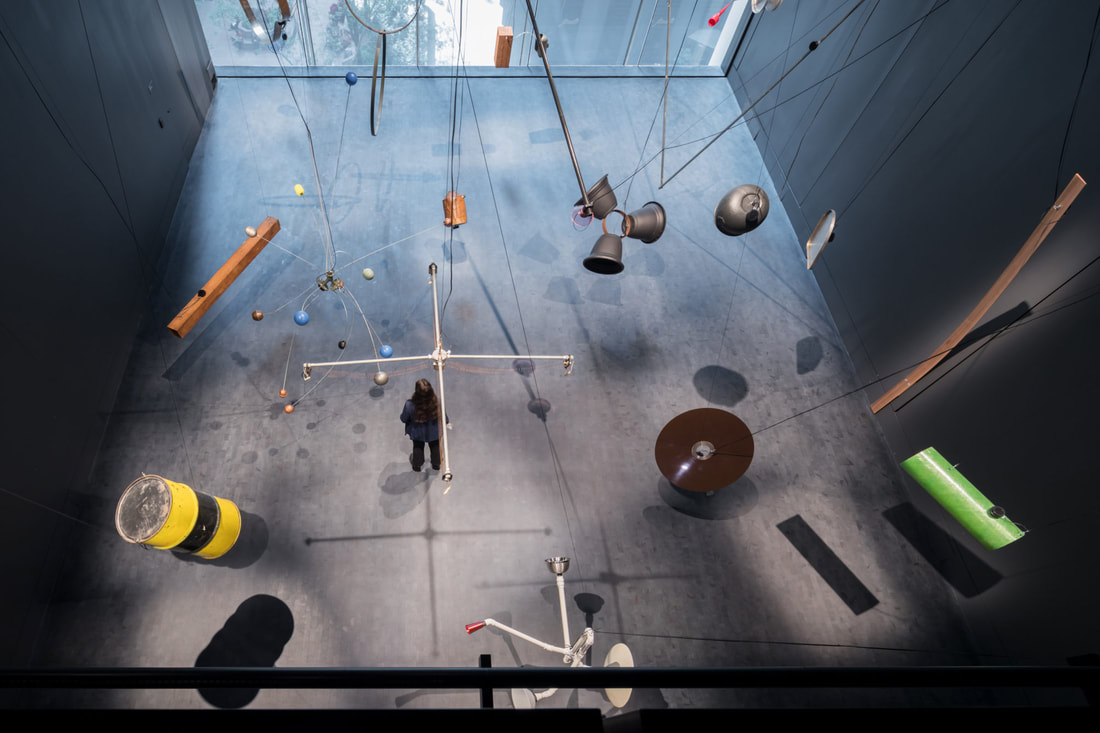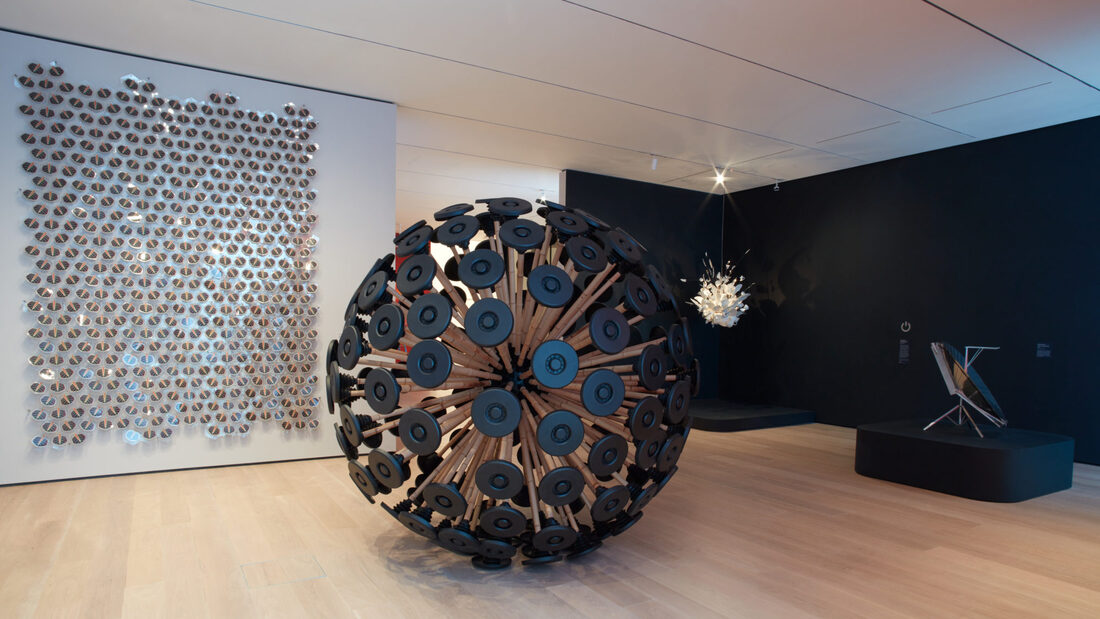 Installation view of Energy, The Museum of Modern Art, New York. © 2019 The Museum of Modern Art. Photo: Heidi Bohnenkamp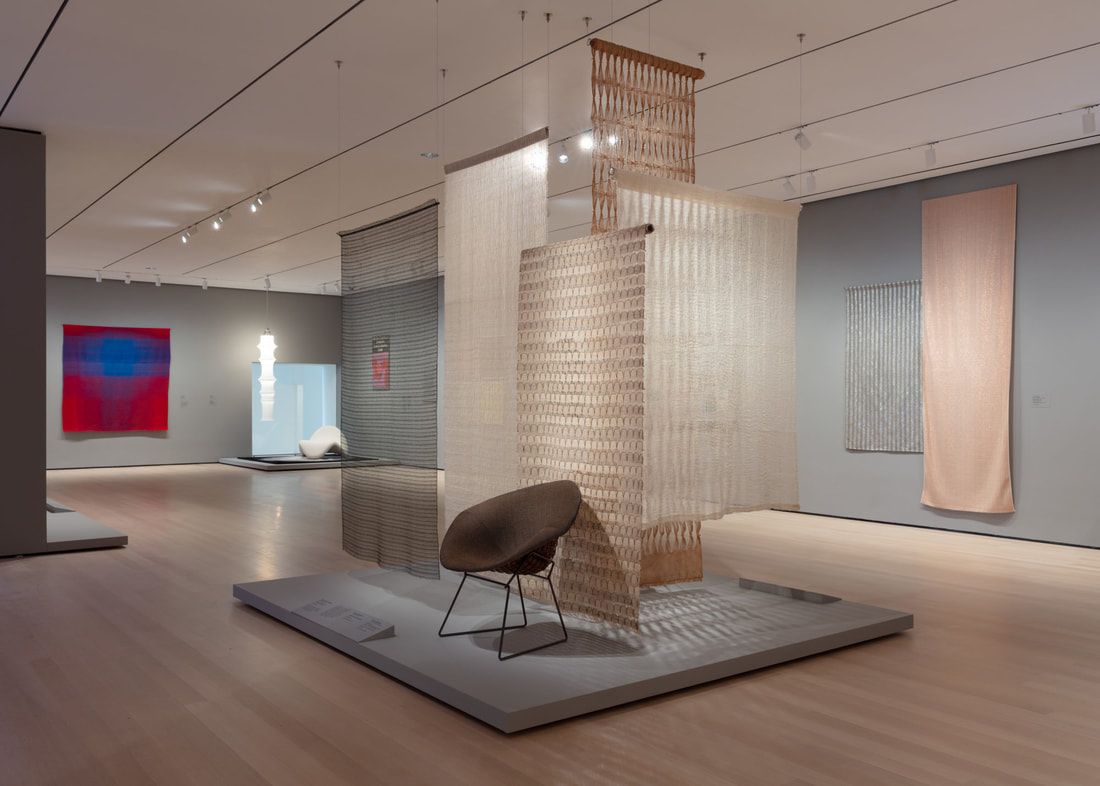 Installation view of Taking a Thread for a Walk, The Museum of Modern Art, New York. © 2019 The Museum of Modern Art. Photo: Denis Doorly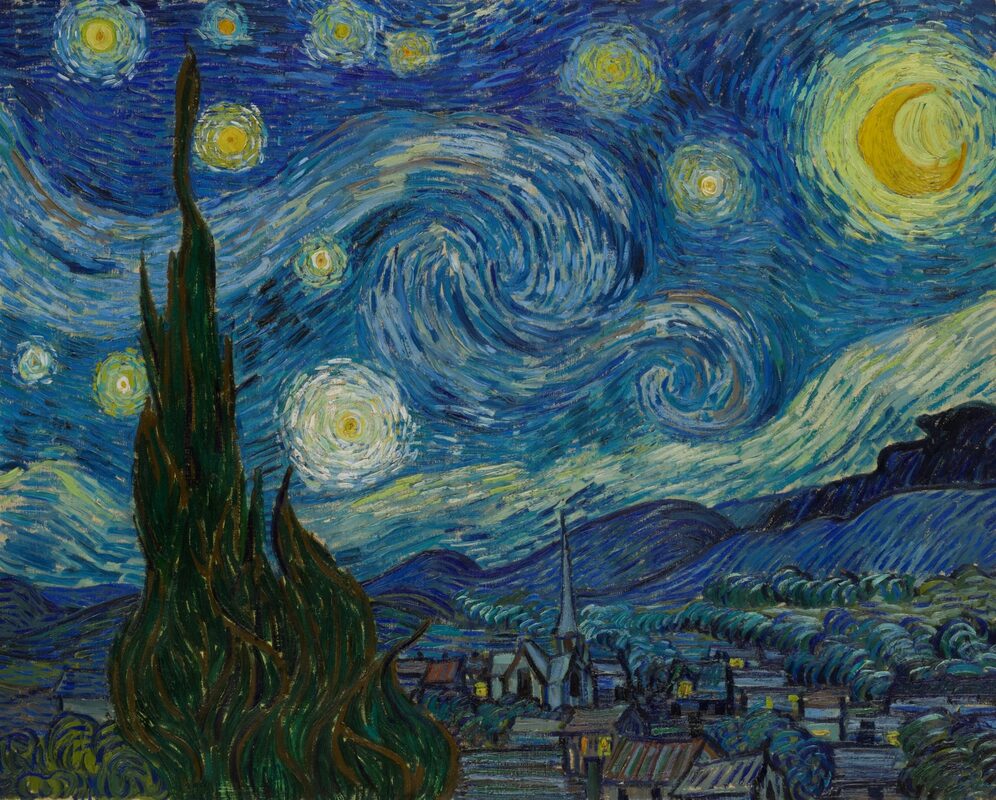 Vincent van Gogh. The Starry Night. Saint Rémy, June 1889. Oil on canvas. 29 x 36 1/4 in. (73.7 x 92.1 cm). The Museum of Modern Art, New York. Acquired through the Lillie P. Bliss Bequest.