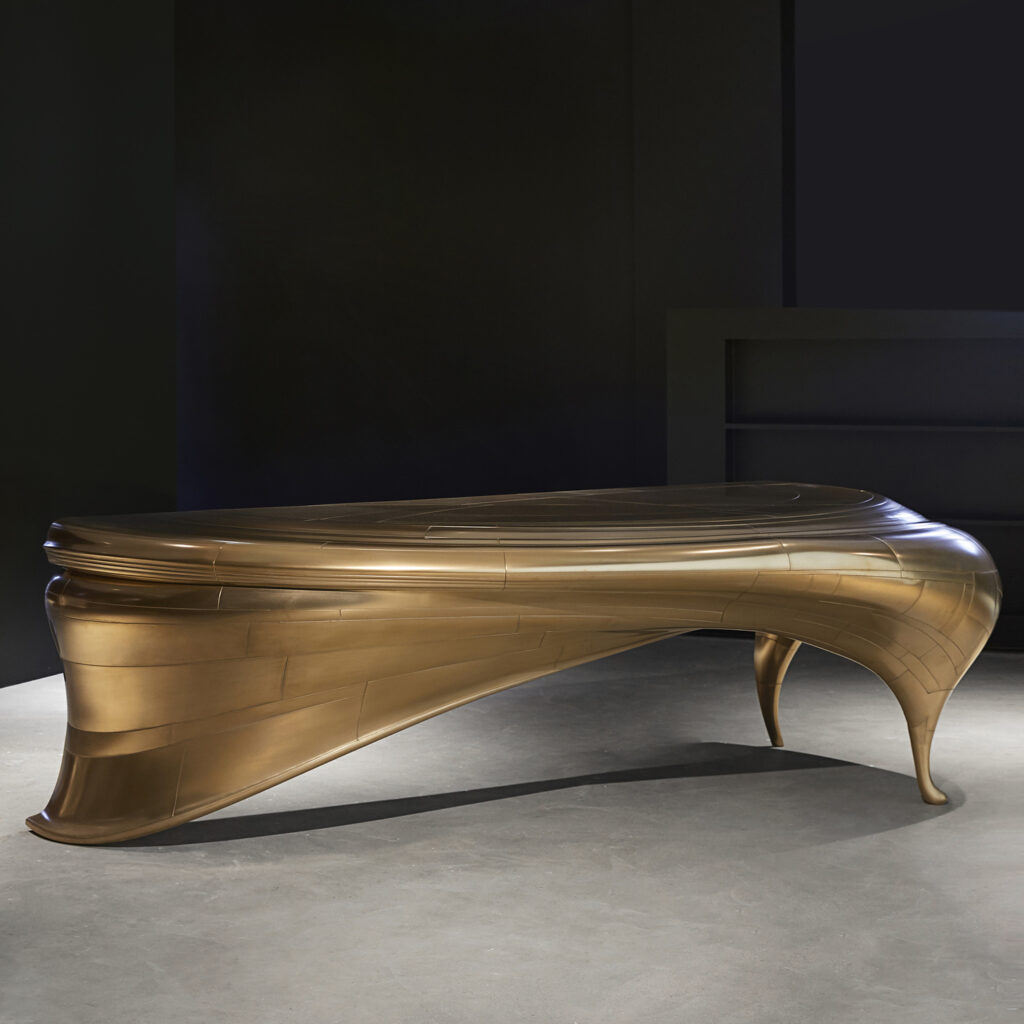 The future of design is a topic oft pondered, but what of the future of its marketplace? Now in its tenth year, Collecting Design: The Legends seeks to answer this question and more. The biannual education program, organized and hosted by design historian Dr. Daniella Ohad in partnership with New York's chapter of the American Institute of Architects, brings together some of the world's top experts in design and collecting for a series of insider lectures. Industry legends, from researcher and Charlotte Perriand specialist Jacques Barsac to art advisor and marketplace authority Simon Andrews, share their insiders' knowledge on objet d'art and how to collect them.
Beginning on February 9 and running weekly until April 20, the accredited program will explore both modern and contemporary design through the personal lenses of experts aforementioned, as well as Mathias Bengtsson, Simon de Pury, Dennis Freedman, Didier Haspeslagh, Tony Ingrao, Didier Krzentowski, Loic Le Gaillard and Yves Macaux. Collecting Design: The Legends gives architects, designers and aficionados alike rare access to these experts who shall lead their audiences through design analysis and discovery in their areas of specialization. Ahead of the program start, we spoke to five of those designers, dealers and collectors about the current market, trends and what's on the near horizon for the world of design.
A link to the excellent article by Elizabeth Fazzare in Cultured Magazine.
Above: Verhoeven Twins, Lectori Salutem Desk Bronze, 2018; courtesy Carpenters Workshop Gallery.