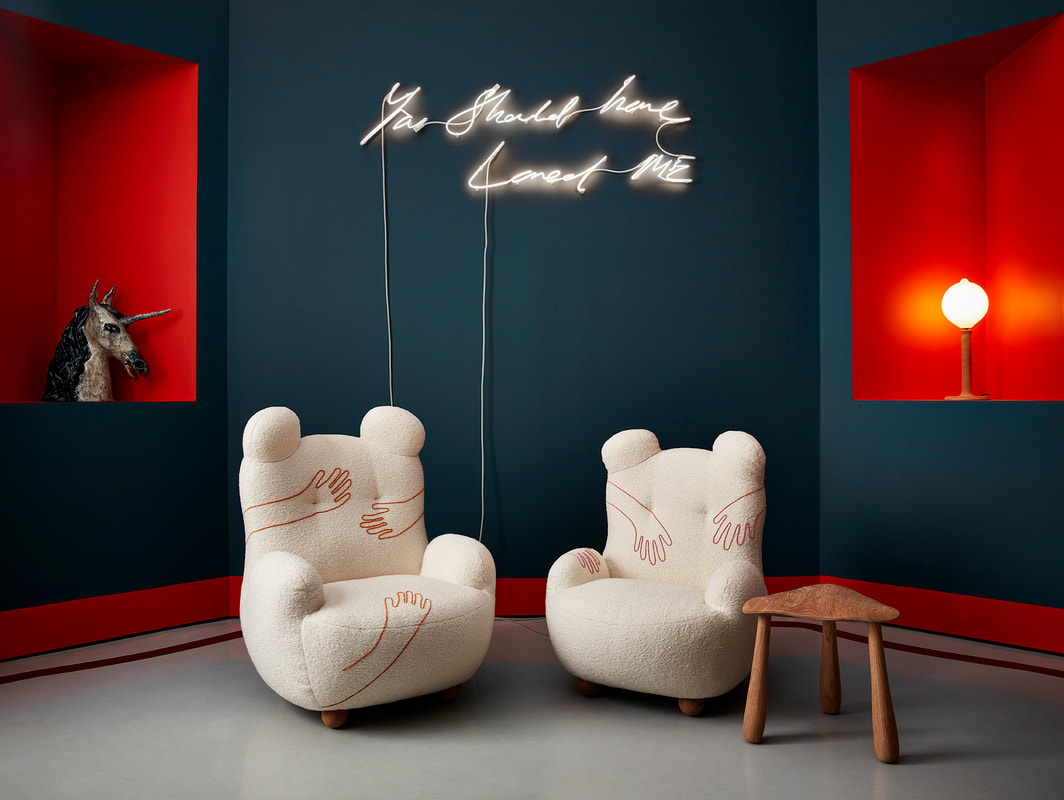 Thank you,
AN Interior Magazine
for including me in the
article
on contemporary collectible design and on the state of the market, published in
March, 2020
.
Above: A display of unrequited love finds itself scribbled in cursive handwriting. Exhibited as part of a Pierre Yovanovitch solo show mounted at New York Gallery R & Company in Fall 2019, this neon-light reads "you should have loved me." (Courtesy Stephen Kent Johnson).