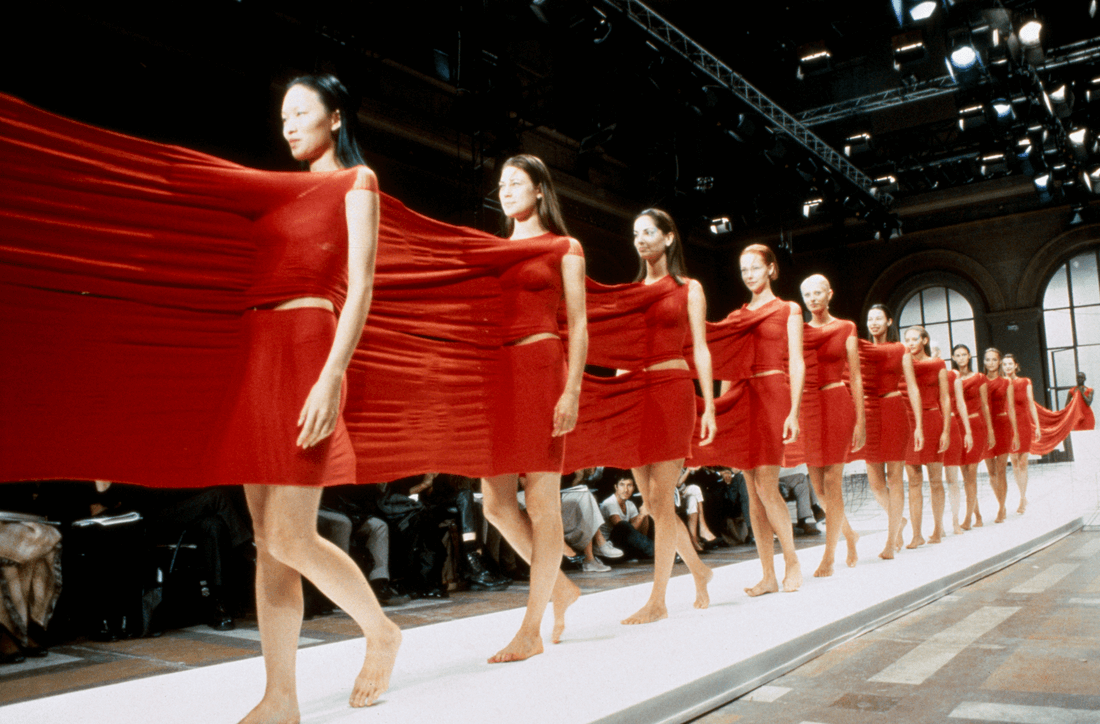 There are many definitions to 'modern Design.' To me, it is design that corresponds, represents, and manifests the zeitgeist. And as such, all 111 fashion items presented in the new exhibition 'Items: Is Fashion Modern?' organized and curated by Paola Antonelli at MoMA, are 'modern.' There are several types of museum shows on fashion, and this one, the first MoMA's exhibit to be devoted to fashion since 1944, is about typologies of fashion, about items that are familiar to all of us, garments worn by everyone, everywhere, items worn by the millions, items that are themes. You will learn that the stiletto shoes, attributed to Roger Vivier for Dior, were named after a medieval weapon; that Chanel No.5 was born when the legendary couturier commissioned chemist Ernest Beaux to reproduce the 'fresh smell of soap-clean skin'; that the 501 Jeans, was glamorized by Hollywood cowboy movies of the 30s; that the flip-flop was dated to ancient times, and have been successfully produced by Brazilian Havaianas since 1962; that the Aran jumpers sweaters were born from the tradition of hand-knitted jerseys by the fishing population of Aran Islands off Ireland's west coast; and the that famed polo shirt was first commissioned by French tennis champion Rene Lacoste in 1926, featuring a crocodile logo that celebrated his nickname. You will learn about Little Black Dress, the White T-Shirt, and the Yankee Cap. This exhibit is so rich in great information, design experience, and cultural encounter that I suggest to visit and revisit over and over again. Open through January 28th. Above:
A-POC Le Feu, by Issey Miyake and Dai Fujiwara, from the Issey Miyake spring/summer 1999 collection. Photograph by Yasuaki Yoshinaga. Courtesy A-POC LE FEU, 1999 Spring Summer ISSEY MIYAKE Paris Collection. Photo: Yasuaki Yoshinaga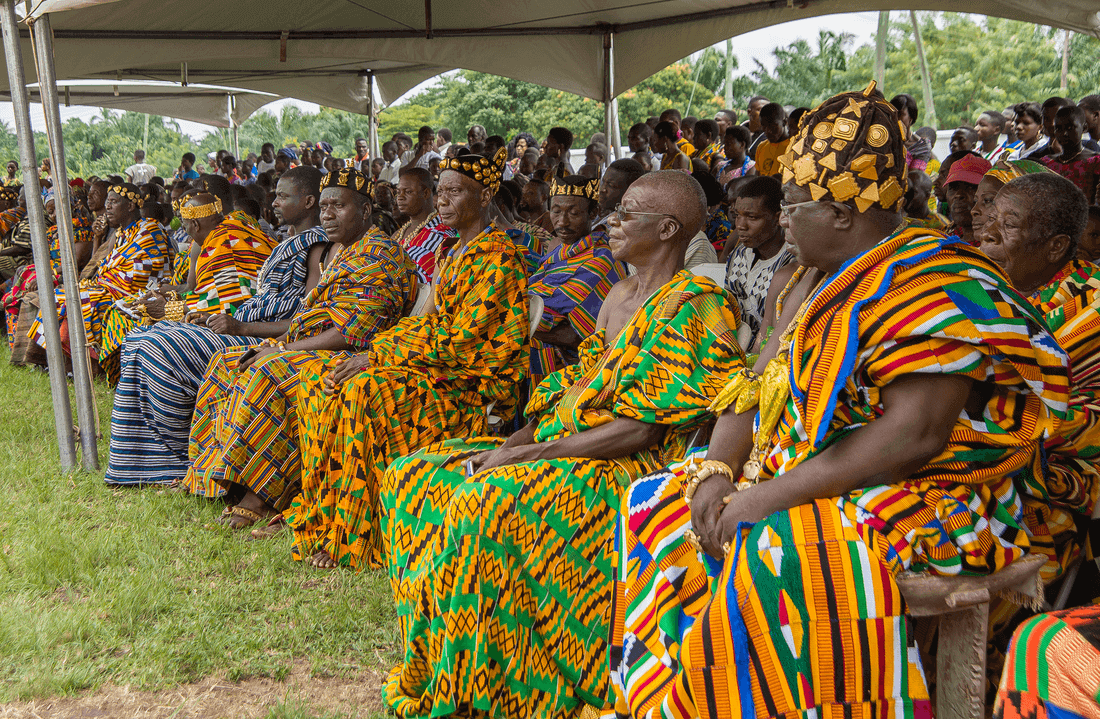 Chiefs of the Agotime Traditional Area during the Agotime Kente Festival wearing silk, cotton or rayon Kente cloth, Kpetoe, Volta Region, Ghana. Photographed by Philippe J. Kradolfer.. Courtesy Philippe J. Kradolfer (Nene Dunenyo I)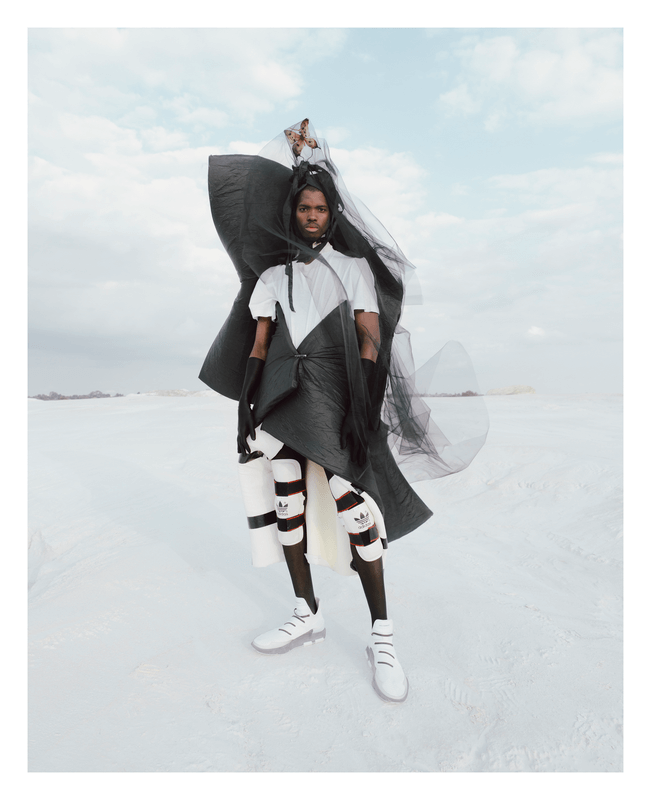 White t-shirt and Y-3 interpreted for Items: Is Fashion Modern? by Kristin-Lee Moolman and IB Kamara. © 2017 Kristin-Lee Moolman & IB Kamara. Image courtesy The Museum of Modern Art, New York.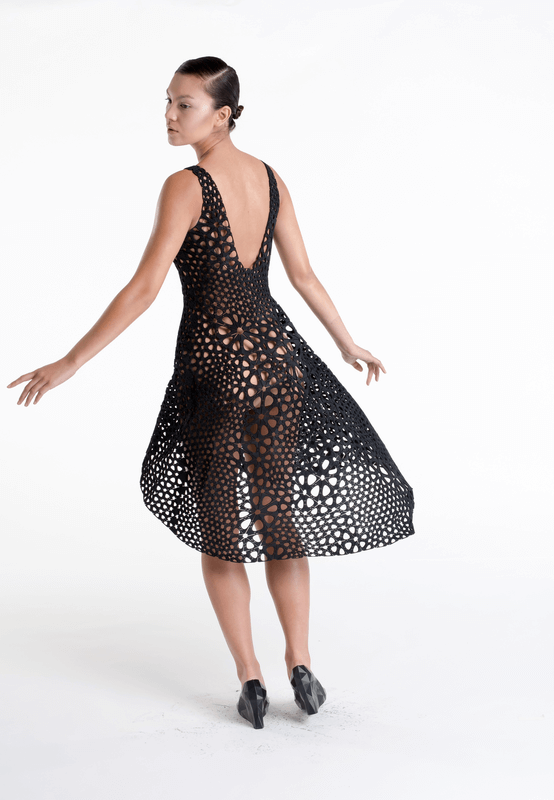 Nervous System (est. 2007), Jessica Rosenkrantz (American, b. 1983), Jesse Louis-Rosenberg (American, b. 1986). Kinematics Dress. 2014. Laser-sintered nylon. Image courtesy of Steve Marsel. The Museum of Modern Art, New York. Committee on Architecture and Design Funds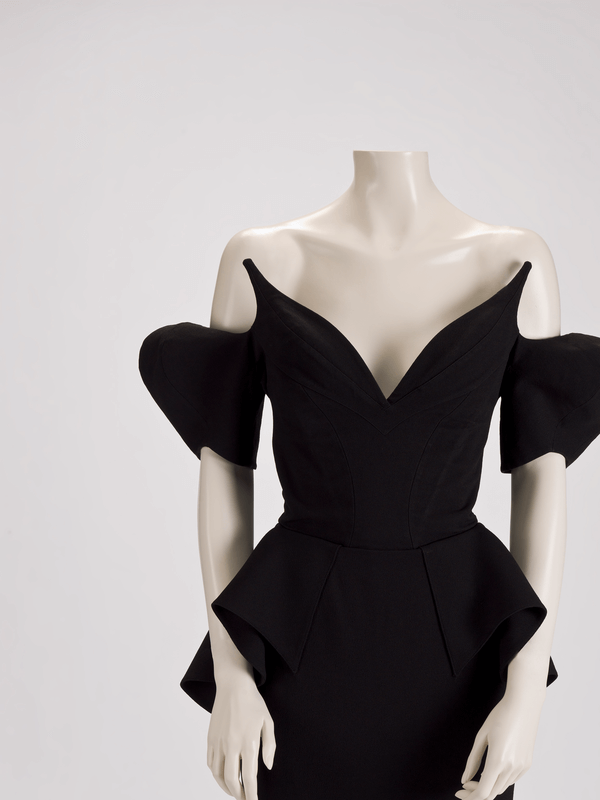 Dress by Thierry Mugler, 1981. Courtesy Indianapolis Museum of Art/Lucille Stewart Endowed Art Fund. © Thierry Mugler, 2017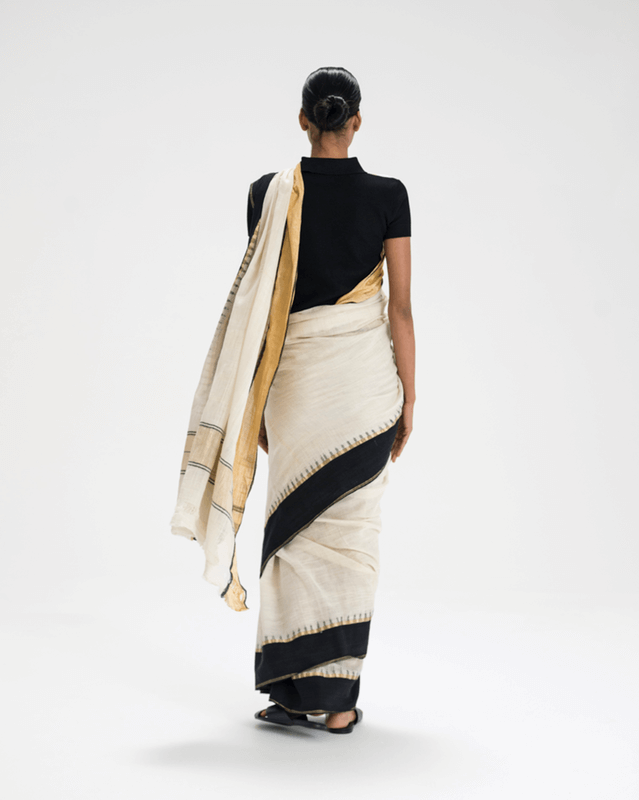 Model wearing a Mohiniattam sari drape with peplum pleats, a style from Kerala, by Taanbaan, part of The Sari Series: An Anthology of Drape, India, 2017. Photograph by Bon Duke. © Border&Fall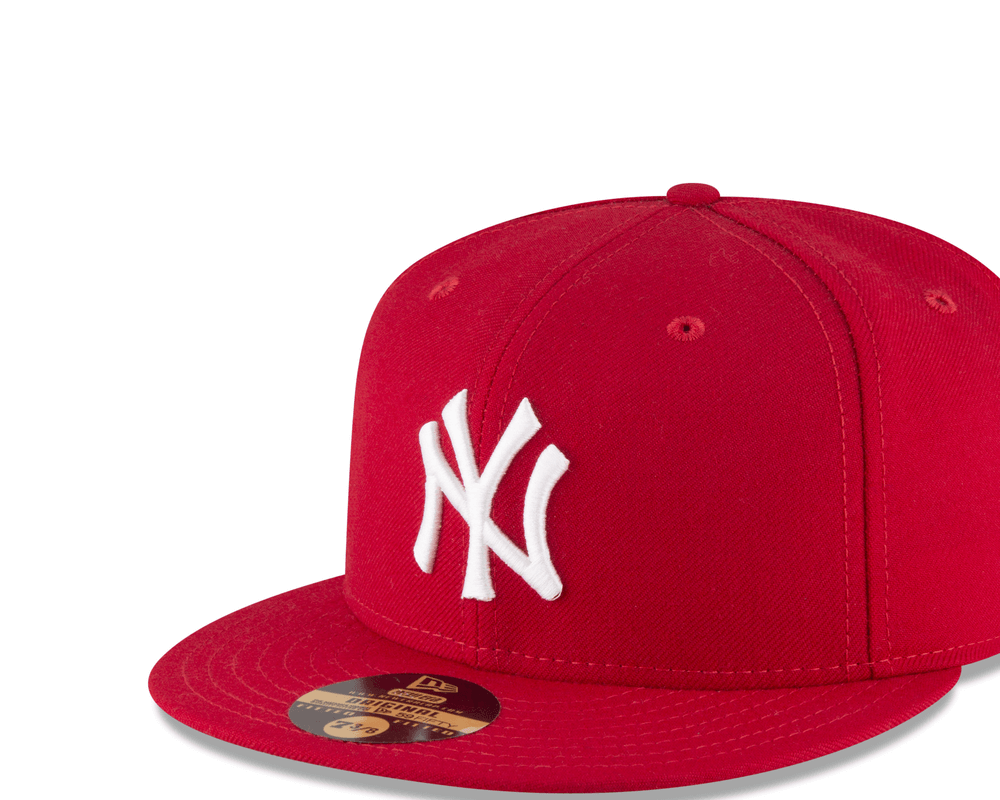 New Era 59FIFTY style New York Yankee Scarlet fitted cap. 1996. Size 7 ⅜. Wool cap with embroidered interlocking NY front logo. Yankees Top Hat logo rear embroidery. Made in the U.S.A (Buffalo, N.Y.) An original example of the first red cap ordered by request from Spike Lee to wear at game 3 of the 1996 world series playoffs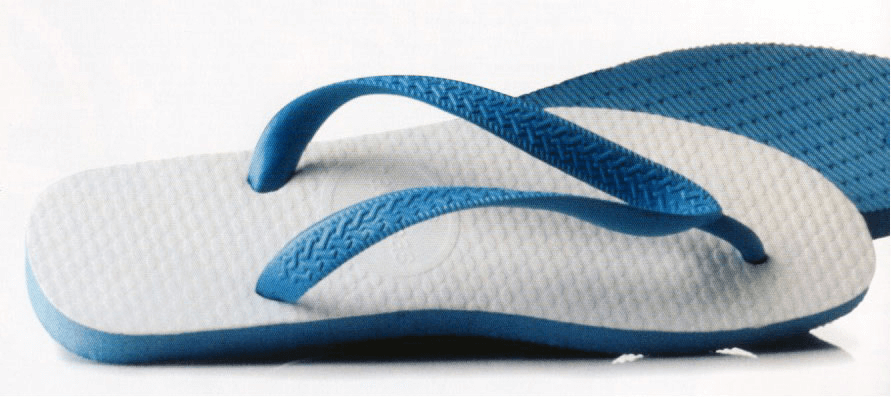 Sao Paulo Alpargatas. Haviana. Introduced in 1962. Photo by Roberto Sena. Some rights reserved. Used through Creative Commons.