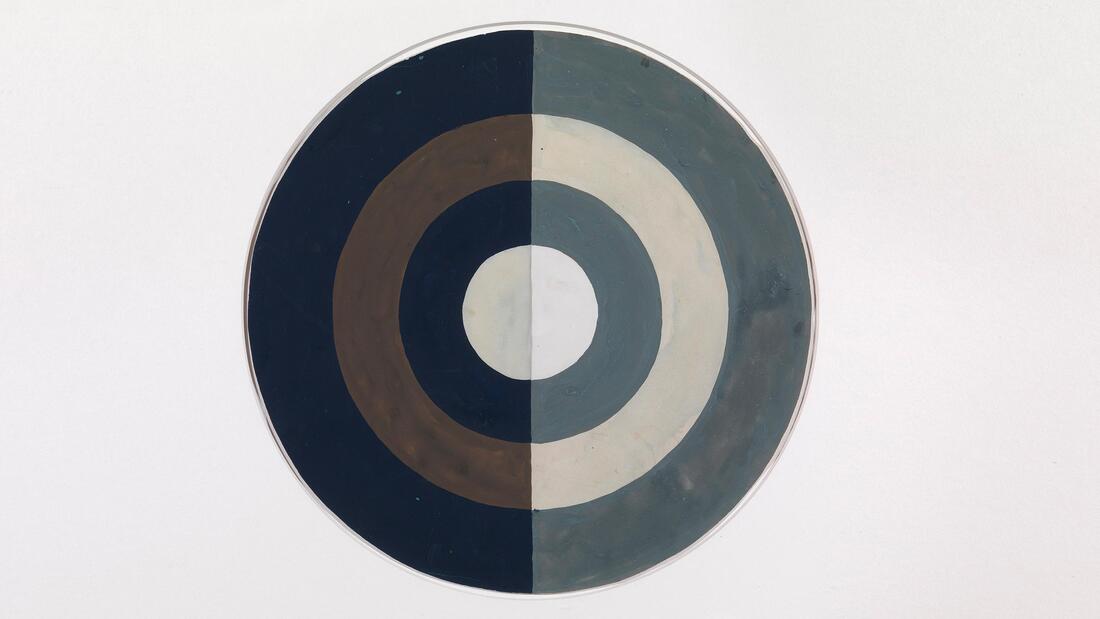 ​One of the best parts in the fascinating talk by Dr. Jennifer Goff, Curator of Furniture, Silver, and the Eileen Gray Collection at the National Museum of Ireland in my class on collecting design this morning, was that devoted to the carpets that the Parisian-based Irish designer created from the teens through the 70s.
It is in her design of rugs, which Gray began creating during the crafts revival, that she came to express the major avant-garde movements in the arts, all of which came to influence her thoughts: Fauvism, De Stijl, Cubism, Italian Futurism, and Russian Constructivism, found their expression In Gray's design for rugs. We learnt today that even after closing her shop Jean Desert in 1930, she continued to actively produce carpets and that they were produced at an atelier in Paris that she had set up with her American friend and colleague Evelyn Wyld in 1910.
​It is in the carpets that one can trace Gray's extraordinary talent for flat patterns and graphic, as she beautifully captured her environments in the carpets, translating them into abstract patterns: the streets of Paris, the urban structure of St. Tropez, the views seen from E1027, the modernist villa in the French Riviera where she briefly lived. Horizontal and vertical bands, bold geometrical forms, and amazing combinations of colors came to define her carpets.