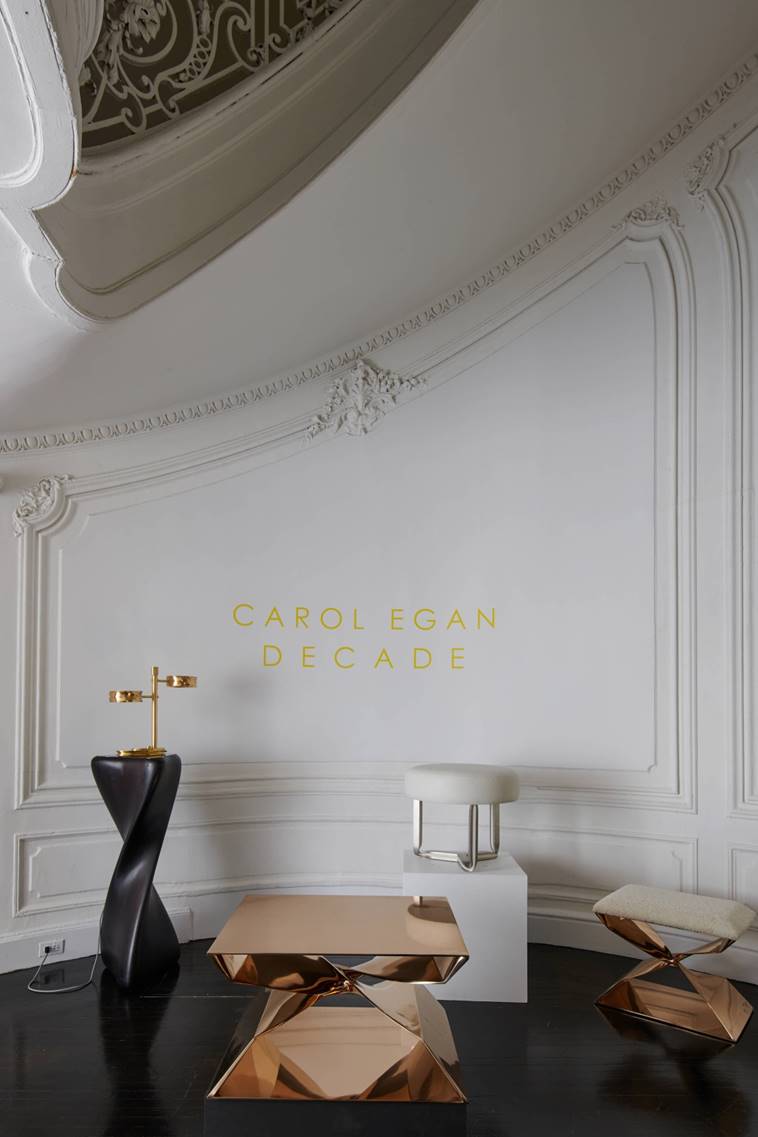 Congratulating my dearest friend Brian McCarthy for receiving the prestigious
Albert Hadley Lifetime Achievement Award tonight in the annual gala of the New York School of Interior Design. In a wonderful and chic evening, at the University Club, McCarthy was cemented as a leading figure in the world of interior design. I was fortunate to be there and support him. For the occasion, I am bringing here (below) a video which I did with him on his home, collecting, and vision. It was produced by Milan-based 3D Produzione for the TV series De.Sign in the Italian network SkyArte.

McCarthy ​belongs to a small group of prolific American interior decorators who began their career at the legendary office of Parish-Hadley. It was this office that came to set the standard for American style in interior decor from the 60s through the 80s, creating homes for some of America's most legendary families. His training at Parish Hadley in traditional, luxurious interior décor has come to shape the tone and direction of his own signature interiors. The quest for perfection and the search for meaningful objects have their trace in all of his interiors. In his soul, McCarthy is a true collector who has the knowledge, eye, and skills that take to understand and select works of art. To him, there is no other way to live but with art and with fine design, and he has devoted his career to the pursuit of this philosophy. Many of his clients across the globe either share this approach already, or, willing to adopt.

Congratulations, for an amazing achievement.